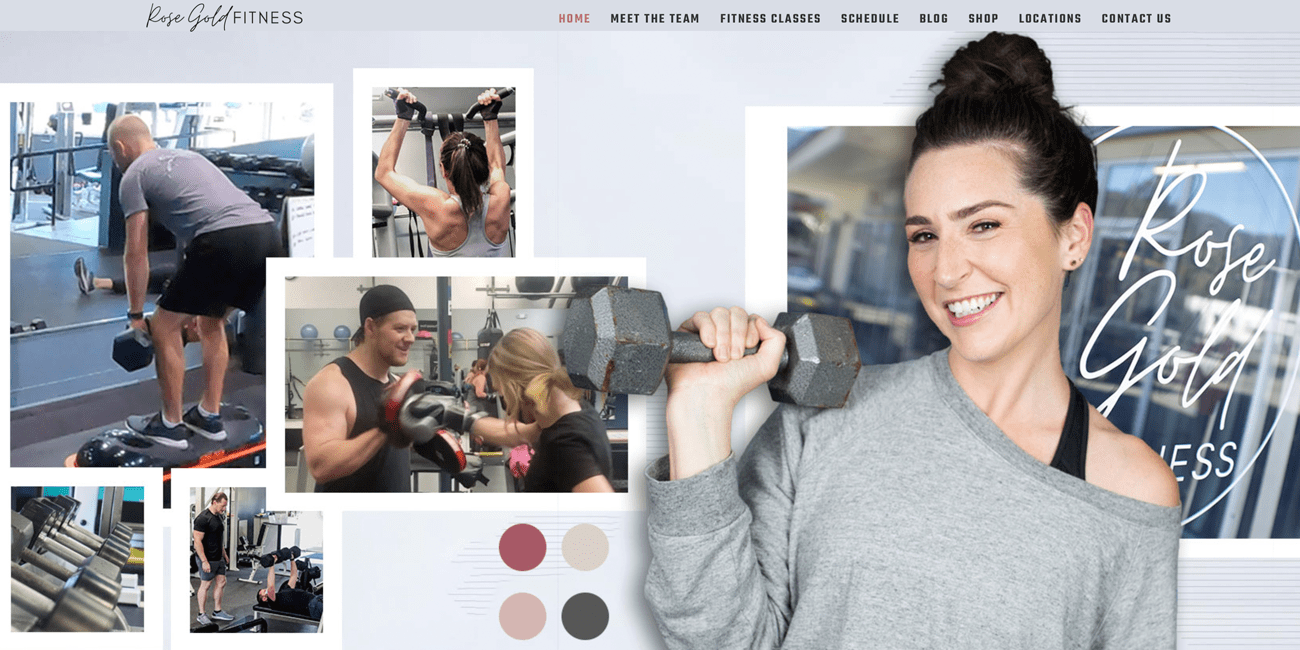 DIY SEO Optimization Tips Every Business Owner Should Know
Using the power of search engines, you can take your website to new heights.
In this article, we'll break down some basic steps in setting up an effective do-it-yourself (or "DIY") SEO campaign for business owners who are looking to make their website more visible on Google and other popular platforms like Bing or Yahoo!
With Google controlling over 92% of the search engine market share worldwide, more than likely your future client or customer is on Google searching for you.

Read on to discover five SEO tips every business owner should use to rank higher in SERPs (Search Engine Results Pages)!
Tip #1: Don't forget your title tags and meta descriptions
Oh, you've just created a new page for your website? That's great, just don't press the publish button quite yet.  If you're using Yoast, a user-friendly SEO tool, scroll down your webpage and be sure to enter your title tags and meta descriptions. These two lines of code appear on Google Search pages–just think of the natural language that an end-user might use when they search for your services and input your search content.
Tip #3: Blog about unique industry-related content
Maybe you already know that creating content for your website is a great way to use keywords while providing real value for your audience. But if you really want to stand out and make traction, dare to be different and tell unique stories.

This isn't to say don't write about crucial topics that others have already written about. However, push yourself to tell a story your way and connect in more meaningful ways with your target audience!

Tip #4: Partner with organizations or write guest blogs to create links to your site
The more websites that host links to your website, the better. Do some research and see if there are any local online directories you can feature your business on, and look into guest blogging opportunities. Both are great ways to put your name out there and reach more unique users! 
Tip #5: Be patient, and watch your strategy bloom
You won't rank high on Google overnight, and in fact, it does take some time to receive organic sessions from Google as a new website owner. However, the great part about SEO strategy is that if you're doing it right, it's working in the background for you! 
All you have to do is wait patiently for your results to come and keep working at it in the meantime. 
For more questions about creating your SEO Strategy, reach out to our team below! 
Let's connect and create something beautiful together. Start by saying hi.