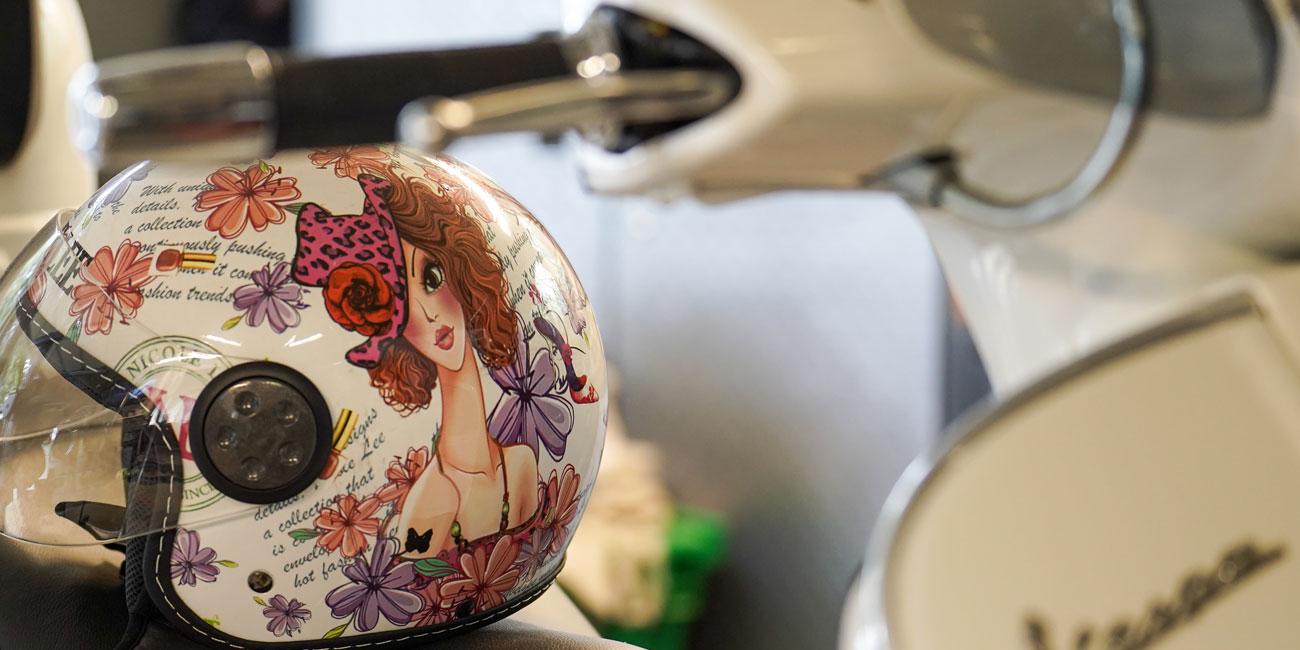 How to Speed Up Your WordPress Website
I don't know about you, but if a website takes too long to load, it has about a 10-second grace period before I decide to leave it in the dust.
How to Speed Up Your WordPress Website
That may sound harsh, but come on. How long are you waiting around for a website to load? Faster is always better when it comes to your WordPress site's performance, and speed dramatically impacts your business! So, if you aren't optimizing your website for fastness, it's time to start.

What is website load time?

Your website load time is how long it takes for a page or website to load on a desktop or mobile device fully. Some elements to keep in mind that can affect your website's load time are: 
Now, let's move on to the good stuff, aka, the best rules of thumb for website speed or load time. 
How fast should my website load? 
According to a 2019 study by Portent on website speed and conversion rates, a load time of 0-4 seconds is the sweet spot. 

Anything longer than that results in conversion rates dropping by an average of 4.42%, so head to your website right now and see how long your load time takes. The last thing you want to do is send a message to visitors that you or your website may be untrustworthy or unprofessional, so let's optimize your WordPress website to impress, shall we?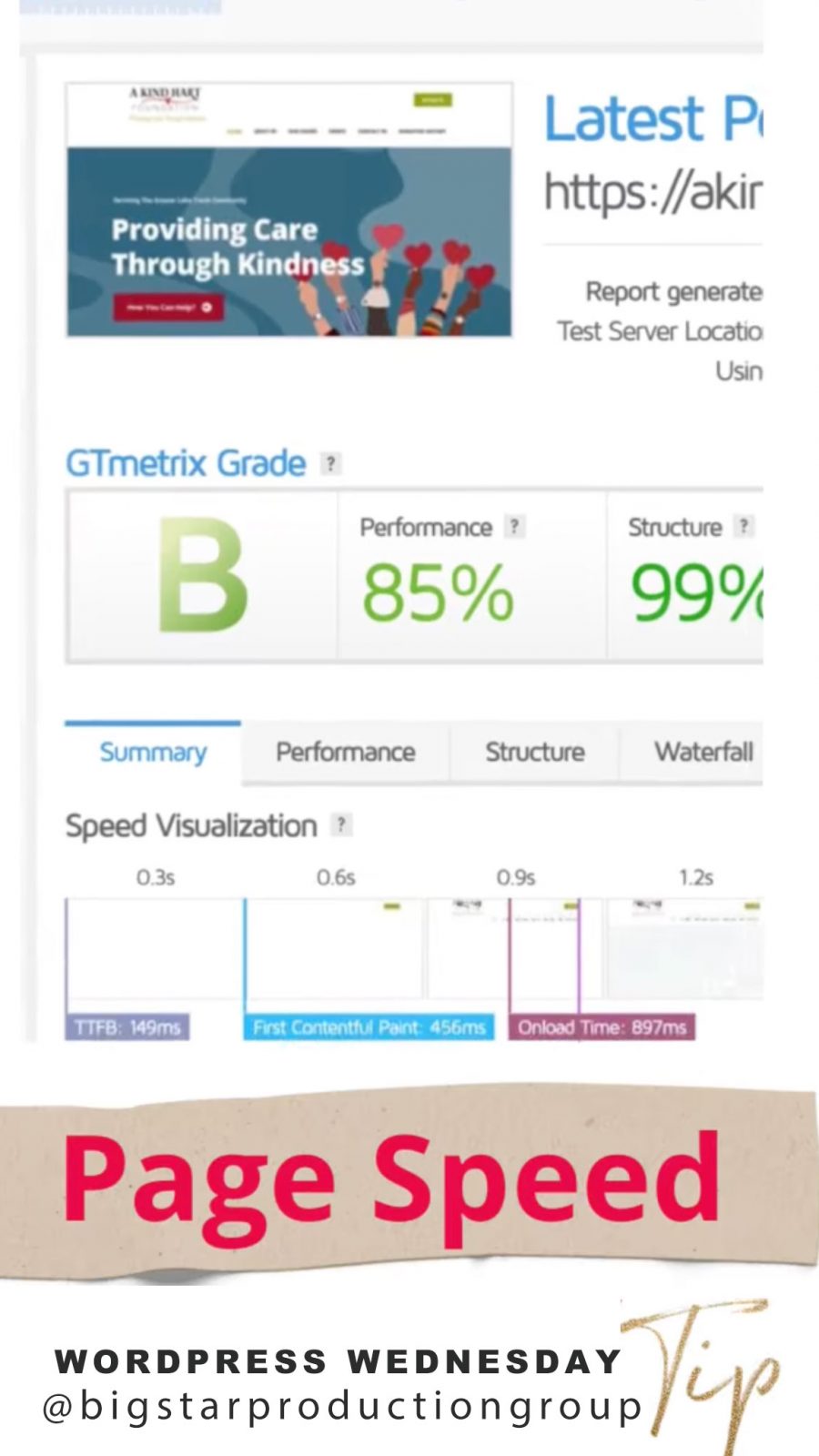 Join us every Wednesday on

Instagram

for WordPress Tips! Where we share bits of insight on how to make your website better!
Optimize your images
Those pretty pictures on your website are great and all, but they can take up a massive amount of space and slow your site down in the process. So, to avoid this, use an easy-peasy image optimization tool like ShortPixel to reduce the file size of your images.
Keep an eye on your updates
Don't ignore all those notifications on your WordPress dashboard that beg you to update your plug-ins, themes, or WordPress itself. Regularly performing your site administrator duties by updating resources will keep your website up to speed and secure.
Delete unused plugins
Speaking of plug-ins, if you have some unused plug-ins just hanging out in your WordPress dashboard, it's time to kiss those babies goodbye.
Untouched plug-ins that work unnecessarily in the background can slow down your website and consume much-needed resources, so go through your plug-in list and get rid of what you don't need or use regularly. 
Use a web hosting company made for WordPress
To make sure your website is optimized for speed, finding a quality WordPress host is key! Unfortunately, all web hosts aren't created equally, and you'll want to find one that meets your performance needs. 
Web hosts like Siteground or Bluehost are good options for WordPress sites if you're looking for something to get you started. But you can check out this handy list of recommendations created by HubSpot here!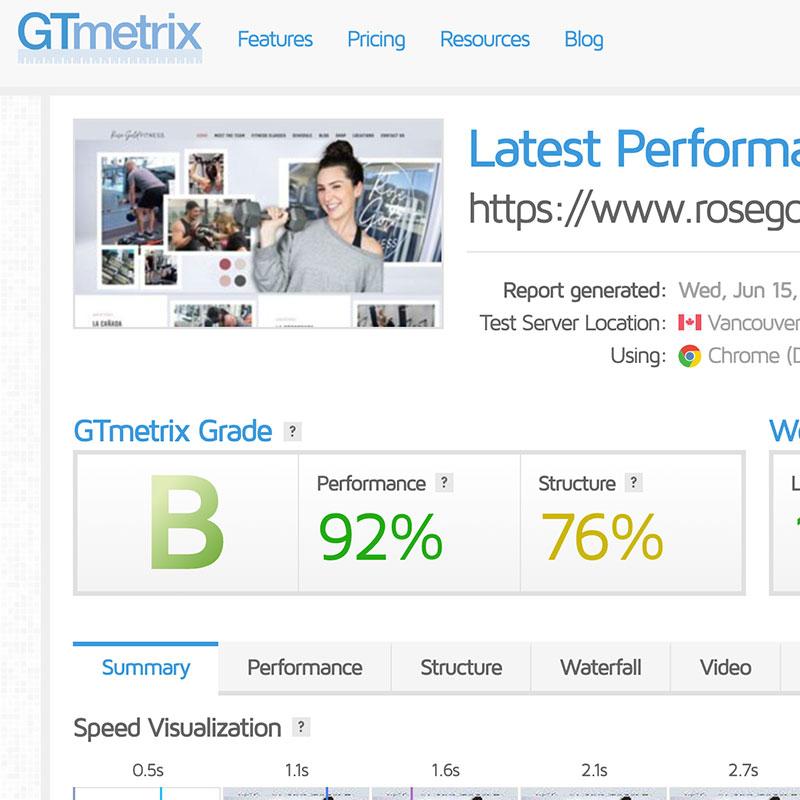 Are you following our IG?  Every Wednesday we offer #WordPress Wednesday tips, tricks, and techniques to improve your online presence.
Cache your website
You've probably noticed the word "cache" in agreements when visiting certain websites. And caching is the process of storing copies of data in a temporary storage location or cache so they can be accessed more quickly in the future. 
You want your WordPress website to be cached so visitors can have a quick loading experience, so an easy fix is installing a cache plugin. WP Super Cache is a popular option; you can read its reviews here. 
How to check your WordPress website's speed

To see where your website stands in terms of speed, use GTMetrix to put it to the test. Figure out where you can improve, and then hone the tips above to optimize your WordPress website for success!
Let's get your WordPress up to speed!
Load time is one of the most critical factors that affect conversion rates, so do yourself a favor and start getting your WordPress website up to speed ASAP.
And as always, our creative team is here to help you with any of your WordPress needs!
Learn more about our work at Big Star Production Group (here!)
Let's connect and create something beautiful together. Start by saying hi.