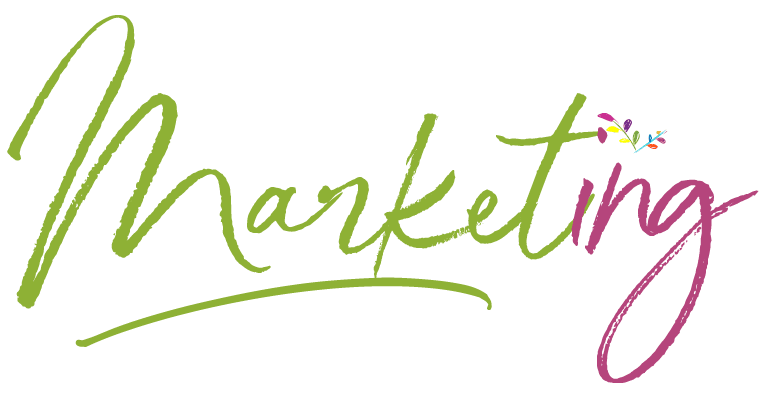 MOMENTUM FOR GROWTH

A WORKBOOK TO HELP YOU CREATE AN ACTIONABLE STRATEGY TO UNLOCK YOUR POTENTIAL.
We take the guesswork out of marketing so you can focus on what matters most – growing your business by connecting with your target audience.
FEELING A LITTLE UNCLEAR ABOUT YOUR MARKETING DIRECTION?
MAYBE IT'S TIME FOR AN INTERVENTION!

A successful business requires a clear strategy. This 33-page Marketing Workbook was designed for those looking for an edge in today's competitive market. Our workbook provides detailed guidance on how to grow your company with clarity by answering all of these questions: What is my marketing philosophy? Do I have an effective social media strategy in place already or one that works well for me now?", among others!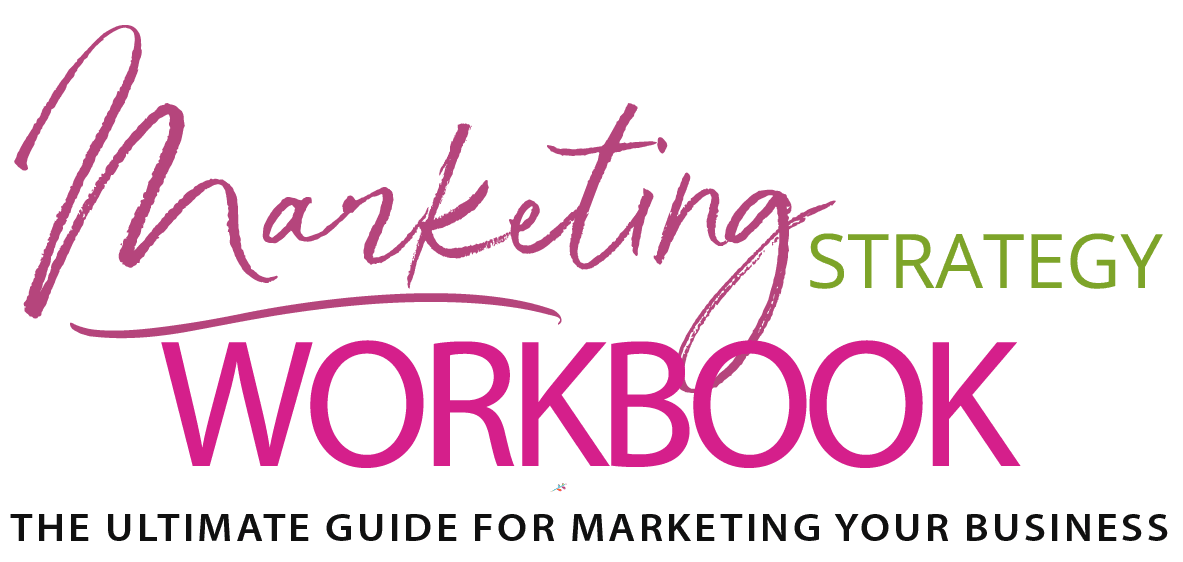 ✨ YOU'RE ABOUT TO DISCOVER THE SECRET SAUCE OF SUCCESS! OUR MARKETING TOOLBOX INCLUDES: ✨
Core Business Concept  |  Core Questions Worksheet
Brand Strategy Worksheet  |  Pricing Strategy
Marketing Funnel  |  "Go To Market" Worksheet
Marketing Tactics  |  Messaging Tactics
Competitor Analysis  |  30 Day Content Ideas
Keyword Research  |  Keyword Tree
Competitor Keywords  |  And So Much More!
✨ This marketing workbook will help you discover the perfect branding strategy, marketing tactics and more. ✨
In order to discover your target audience, it's important to understand more about…
marketing
Keyword strategy, brand and company image building as well as a social media plan for success!
Discover your marketing roadmap with our easy-to use workbook. Whether you're a seasoned pro or just getting started, we provide the tools and guidance for any level of expertise in this industry! 
A Little About Our Marketing Strategy Workbook
33 pages of valuable insights into marketing strategies.
feeling stuck?
Marketing is a complex field that requires a lot of knowledge and experience. Even if you have been doing it for years, there are always new trends and strategies to learn.
Our "Marketing Workbook" will provide the tools necessary to develop a solid marketing plan as well as help execute an effective campaign! We've included multiple templates, checklists, guides & more in order to make sure all bases are covered when planning out any type of campaign! This workbook was designed by real marketers who understand the ins-and-outs of creating successful campaigns from start to finish! 
We all have moments where we feel stuck in our business
In fact, many of us are constantly feeling stuck and don't know what to do about it.
Our marketing workbook will help you get unstuck by providing a step-by-step guide for growing your edge with clarity!
This workbook has something valuable inside waiting for you!