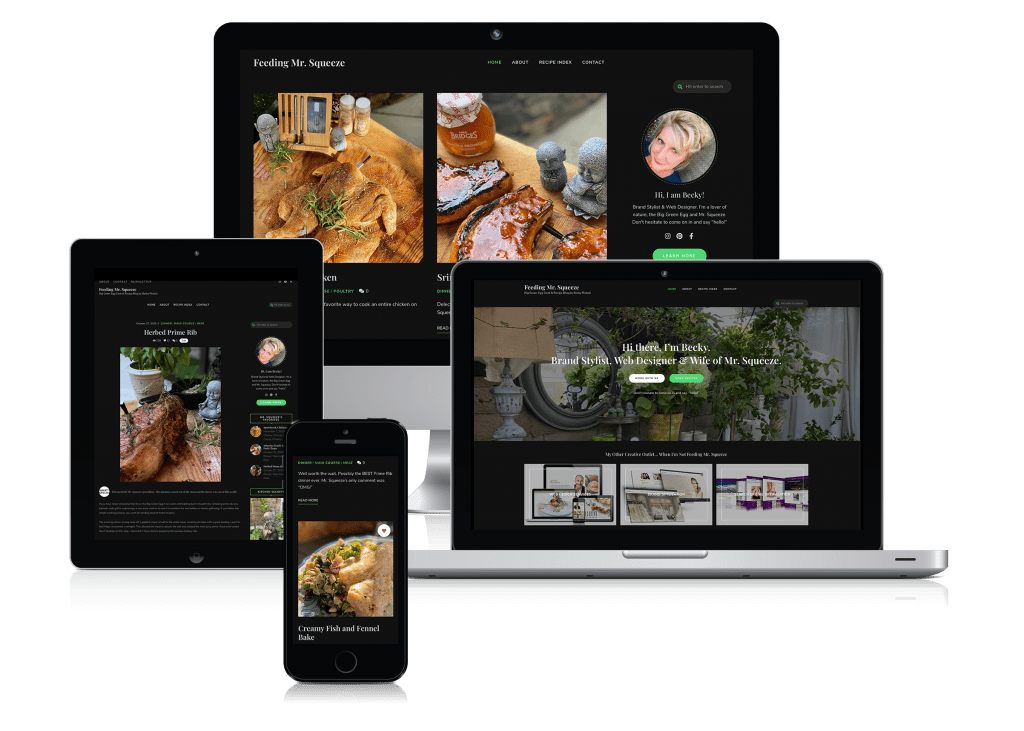 did you know?
*Google processes 3.5 billion searches per day!
Want to be favorably ranked on Google's search results?
We are asked all the time, "how do I rank in Google search?".
Updating old blog posts with new web design, images, and content can increase your traffic by up to 111%.
Search Engine Optimization (SEO) is an excellent way!  Websites and web pages with relevant keywords, page titles/headings or meta descriptions added at appropriate places can attract more visitors via organic traffic!
You know what they say – "content is king"- but it's really true when you think about SEO. Your content will help your business reach new customers who may not otherwise have found out about you.
Want to know more about our Search Engine Optimization a la carte packages to fit any budget? Fill out the form below or schedule a short introductory call by clicking here.
How can we make your brand  bloom? 
Start by saying hi
"Exquisite Designs & Creative Imagination."
-Pecorino Restaurant, Chef Raffaele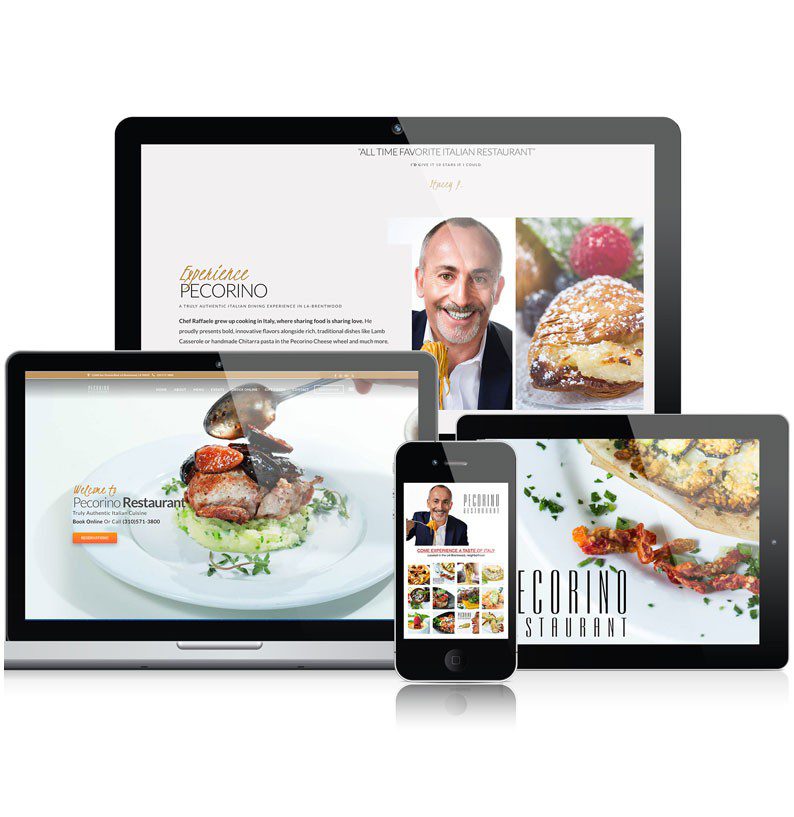 Optimized Website Design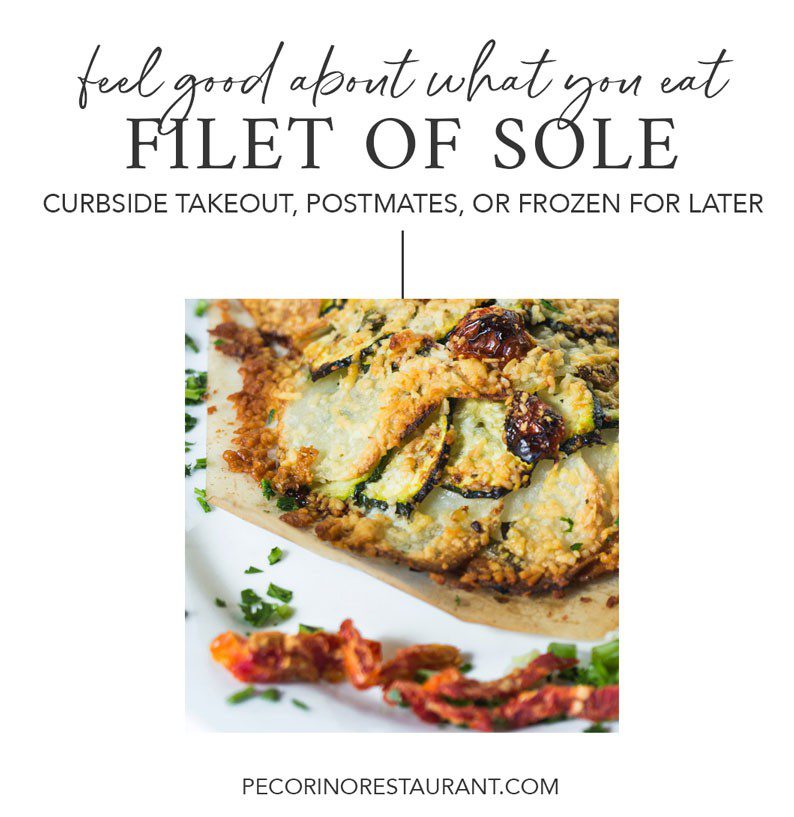 Content Optimization Through Keyword Research