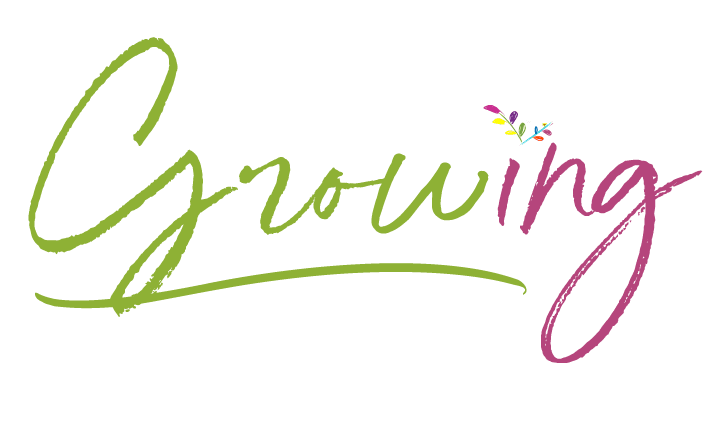 YOUR BRAND ORGANICALLY

WEBSITE DESIGN  |  BRAND STYLIZATION  |  SEO
Big Star Production Group
Will unearth your brand's potential with marketing and design that nurtures your vision and bears your business brilliant results.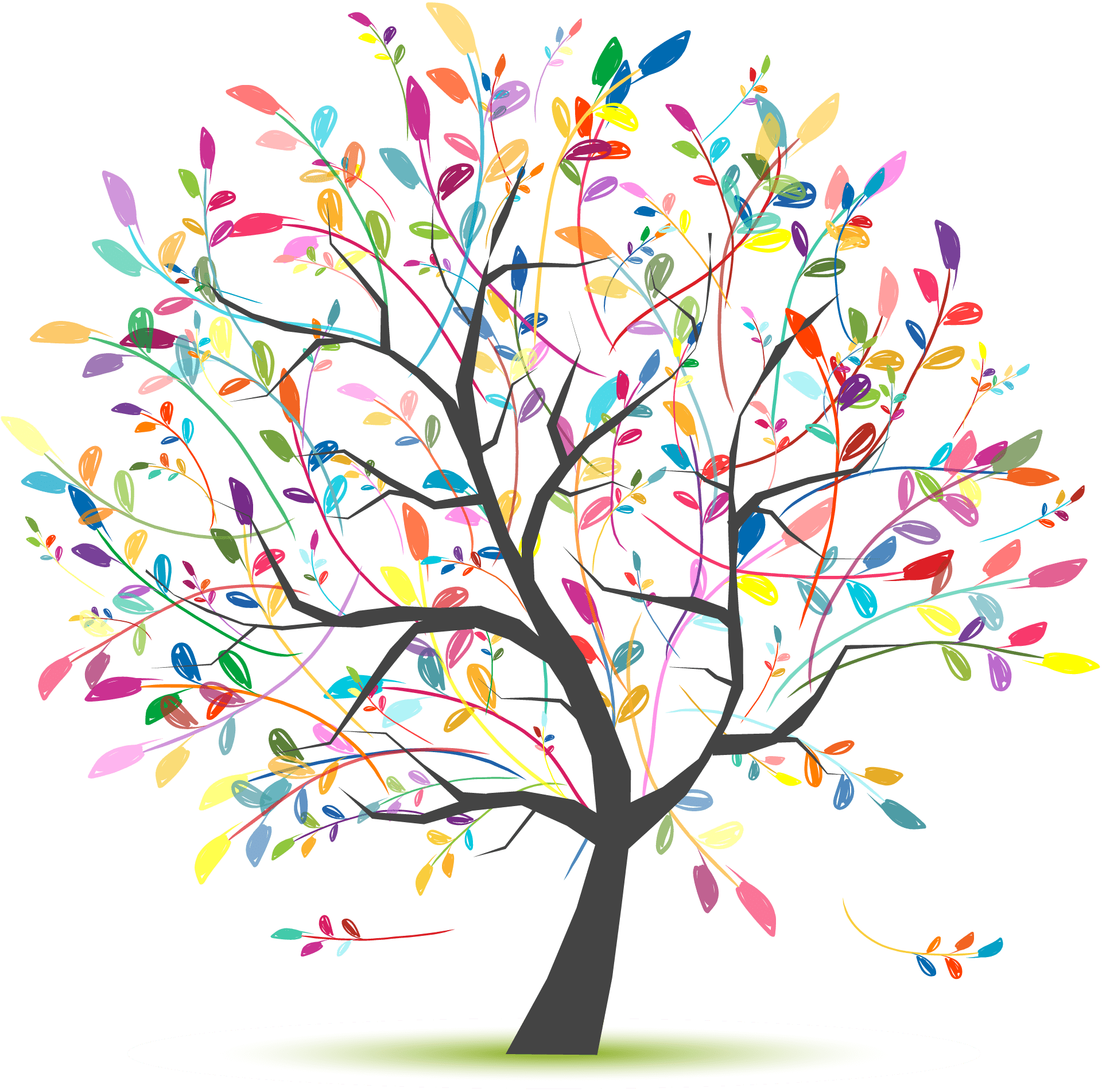 What We Do
At Big Star Production Group we pride ourselves in being the artistry behind your story by putting the ING in DesignING, DevelopING, and SharING your vision.
At Big Star Productions, we build websites designed for you to connect with your ideal client.
Then, by prioritizing intentional branding stylization, we ensure your unique style is amplified.
Finally, by implementing a solid Search Engine Optimization strategy we open your business to more visibility.
FREE BRAND STRATEGY GUIDE
download
5 Tips to Creating a Brand That Sets You Apart
How We Make
Your Brand Bloom
Welcome to Big Star Production Group, a boutique creative agency specializing in website design, brand stylization, and SEO.
Because your brand is as unique as you are, we believe in a collaborative approach to our client work. That is, we invite our clients on a journey to create the visual behind their story so that their presence is amplified by our design.
With over 20 years of experience, providing website design, brand stylization, and SEO to small to mid-size businesses, we are about planting, nurturing, and growing each piece of your vision and your business.
See why we're worth it
A Little About Our Design Studio
Big Star Production Group our team creates websites marked by attention to detail and excellence. We build our websites on WordPress, a user-friendly and effective platform, giving you the flexibility to edit your site with ease.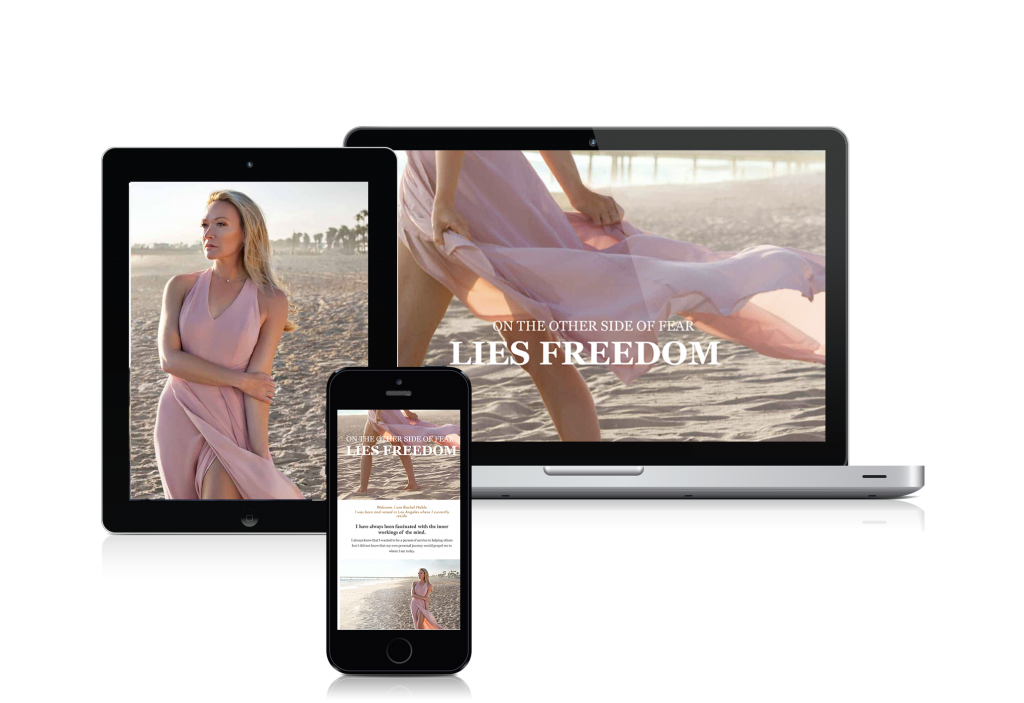 Learn A Little More About Us
Testimonials
Big Star designed my website, lead magnet, and book cover with phenomenal design & branding expertise! Launching a new stage in my career is intimidating, but working with Becky made it feel like I had another person in my corner bringing it to life. She made the collaborative back and forth so seamless and fun. With her help, I feel so much more confident to put myself and my work out there in a visually-driven market.
Nancy Stella
PhD, PsyD

Testimonials
Becky's creative design, branding and artistic ability is where she shines. She shows great intentionality, patience in the process, and care in every one of her deliverables. The breadth of services that her team provides is the firepower that you want when looking to distinguish yourself. Always providing alternatives, Becky gracefully pivots when needed and fine tunes her approach based on the client "ask." She is readily available and always willing to go the extra step. You can literally *see* and *feel* her smile, in the way that she writes and the art that she creates. This speaks to Becky's character. Personable, highly communicative and refreshingly creative, Becky is the consummate professional.
Julie
Owner

Testimonials
Becky swooped in and waved her magic wand over my website, setting it up on Wordpress in a timely manner, adorning each page with her artistic designs. With only a couple of tweaks needed, she had redesigned my website in a way that captured not only my brand, but my entire personality! I have recommended her work time and time again to my own clients and colleagues. She is THE person for intricate and beautiful websites!
Ashley Allgood
Owner
How can we make your brand 
 bloom? 
Start by saying hi