did you know?
*Google processes 3.5 billion searches per day!
Want to be favorably ranked on Google's search results?
We are asked all the time, "how do I rank in Google search?".
Updating old blog posts with new web design, images, and content can increase your traffic by up to 111%.
SEO stands for Search Engine Optimization and it's the process of making your website appear in Google search results. This can be done by ensuring that you have all relevant keywords, page titles or meta descriptions added to appropriate places on each web page which will then attract more visitors via organic traffic.
How would you like to up-level your visibility? Here's a quick tip;,focus on creating content that answers the unique queries relevant in regards to what people are searching for.
How is your business solving a problem, adding comfort or creating new platforms which stand out from others- all of these questions have relevance and can help shape your story with targeted keywords!
Want to know more about our Search Engine Optimization a la carte packages to fit any budget? Fill out the form below or schedule a short introductory call by clicking here.
How can we make your brand  bloom? 
Start by saying hi
"Exquisite Designs & Creative Imagination."
-Pecorino Restaurant, Chef Raffaele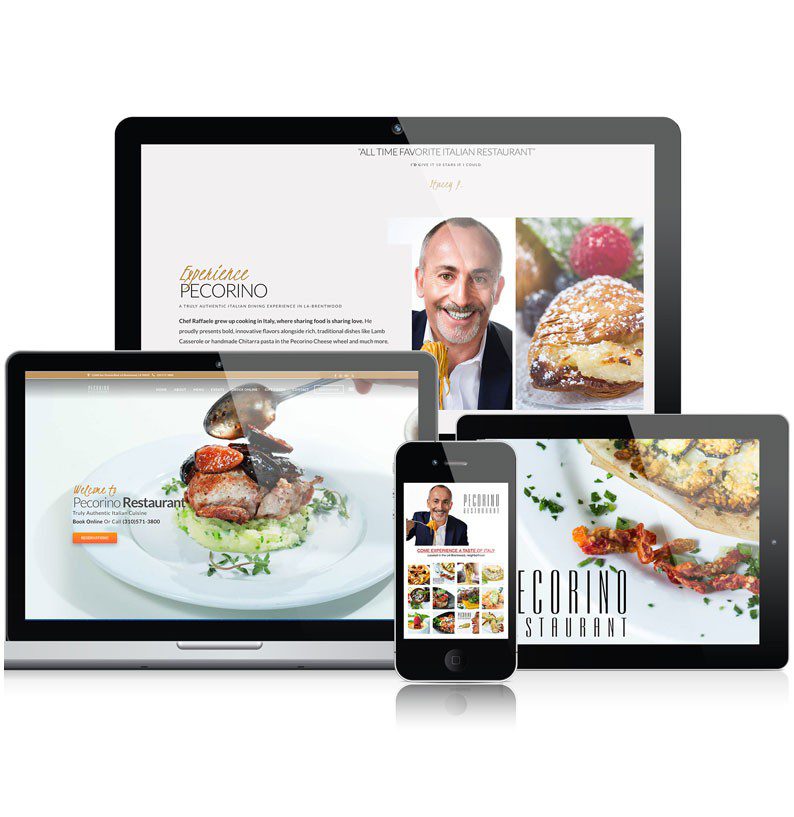 Optimized Website Design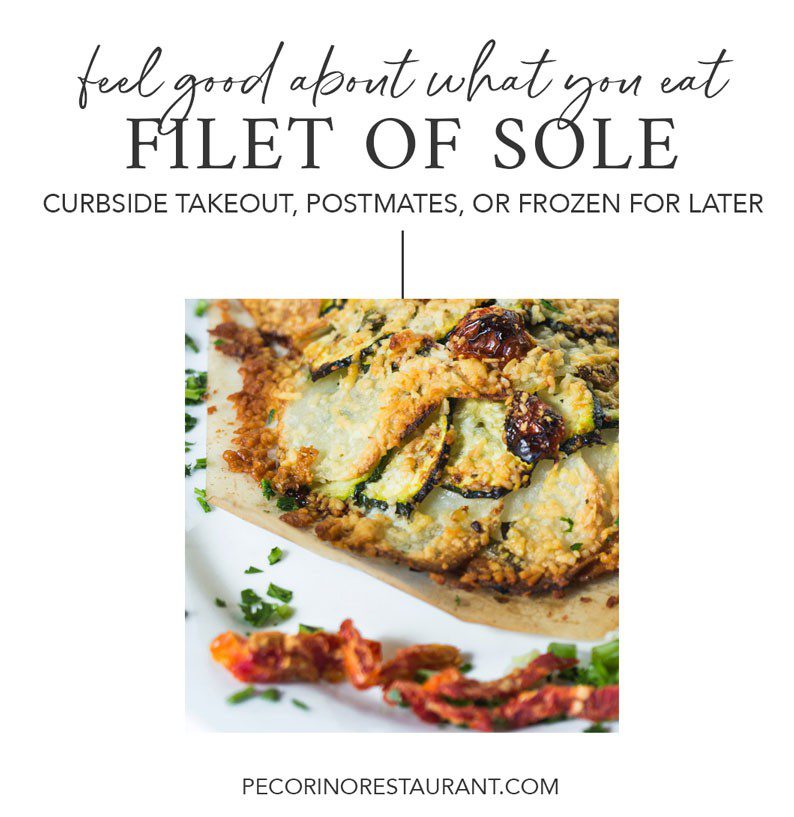 Content Optimization Through Keyword Research