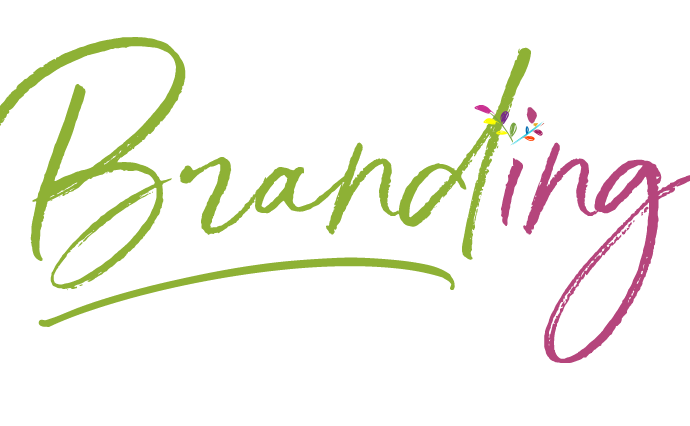 FINDING YOUR VOICE
A WORKBOOK FOR DISCOVERING YOUR BRAND VISION AND OWNING IT!
We take the guesswork out of branding so you can focus on what matters most – growing your business!
ARE YOU READY TO CREATE A MEMORABLE BRAND THAT PEOPLE WILL LOVE?

In order to find your brand voice you have to understand who you are andwhat makes you.
unique
Branding your brand, begins with knowing yourself!
Our easy-to-use workbook helps you uncover your brand vision with profound clarity. This workbook will help you create your own successful brand by following simple prompts… it's easy for anyone to do!
A Little About Our Brand Strategy Workbook
26 pages of guidance and detailed instruction to have you branding like a pro in no time!
branding defined
Your brand isn't just something that you put out there and hope people connect with. You need a cohesive vision, which is why our Brand Strategy Workbook has so many insights into how successful brands are built in today's market place (and strategies too!). 
With our workbook, it's easier than ever to determine font types for your logo or web page, brand colors, brand vision and more – every page holds nuggets of wisdom!
We have the tools you need to make your business bloom!
Our in-depth, Full Brand Strategy Workbook defines every aspect of your brand in a conversational manner through an easy-to-understand workbook.
[yith_wocc_button product=8293 label="One-Click-Checkout]