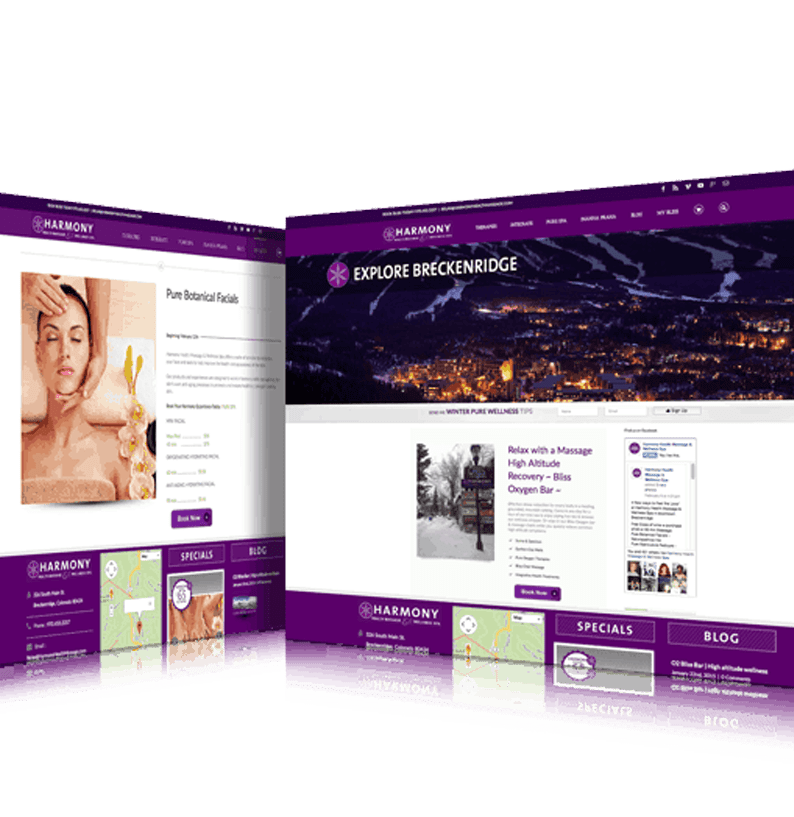 did you know?
*Google processes 3.5 billion searches per day!
What if I told you, online advertising can be affordable!
PPC can help you get your message across without breaking the bank.
PPC advertising is a great way for you to reach potential customers who have expressed interest in what YOU offer or visit YOUR website. Ask us about retargeting!
PPC stands for pay-per-click. It's a form of digital marketing in which companies advertise their products and services through searches on search engines like Google, Bing, FB, IG… and more!
Want to know more about our PPC Advertising a la carte packages to fit any budget? We provide affordable solutions tailored specifically to your needs.
Fill out the form below or schedule a short introductory call by clicking here.
How can we make your brand  bloom? 
Start by saying hi
-Harmony Health Massage | Breckenridge, Colorado, Inanna Hall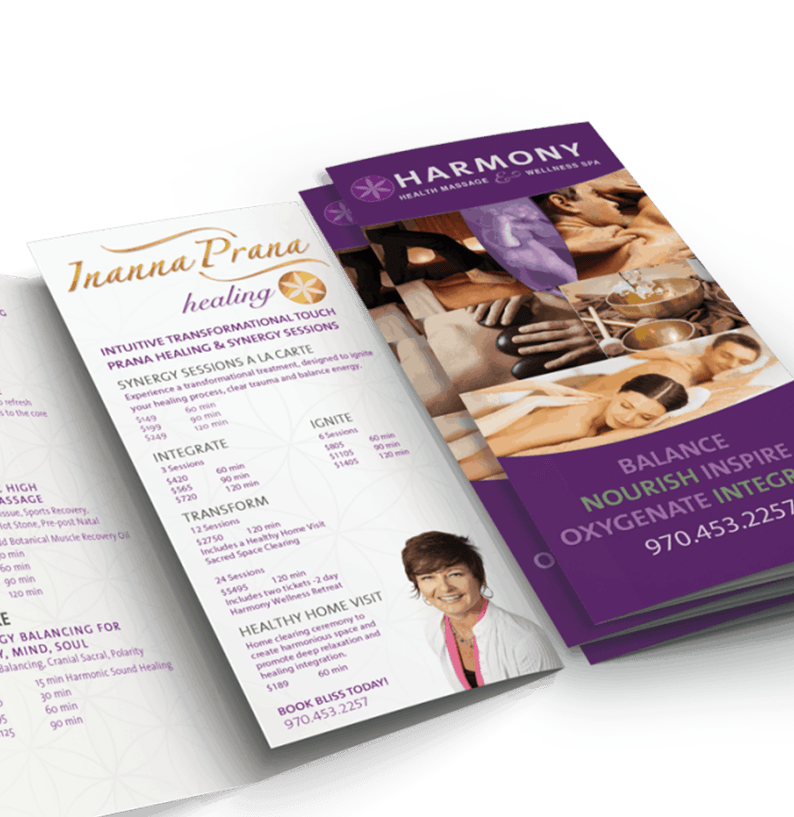 Brand Stylization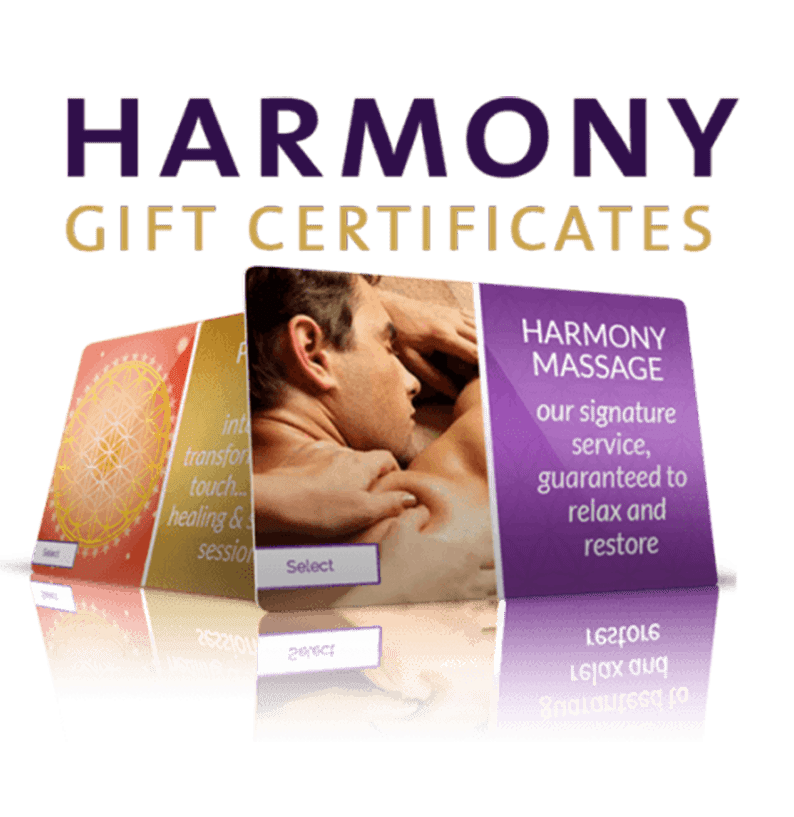 Content Optimization Through Keyword Research