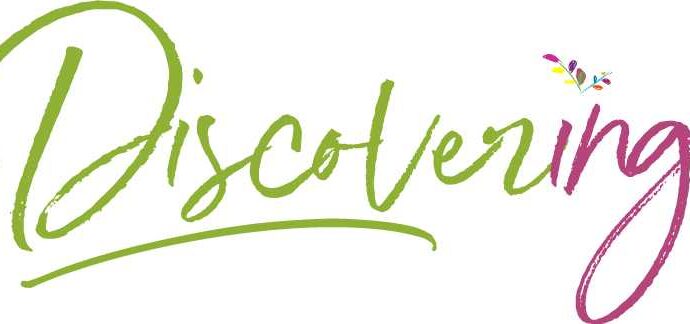 YOUR INNER POTENTIAL

A WORKBOOK FOR CREATING A LIFE THAT EMPOWERS AND INSPIRES!
We take the guesswork out of understanding yourself so you can focus on what matters most – growing your business with clarity!
YOU'RE ABOUT TO EMBARK ON A JOURNEY OF SELF DISCOVERY!

The 24-page Self Discovery Workbook is designed for coaches, mentors and entrepreneurs who want to better understand what makes them tick as well their clients.

OUR DISCOVERY TOOLBOX INCLUDES:
Self Discovery Worksheet  |  Achievements Worksheet
Self Improvement Worksheet  |  Core Talents
Character Strengths  |  Values Worksheet
Big Five Personality Test  |  Inspirations Worksheet
Perceptions Worksheet  |  Core Need
Self Reflections  |  Hopes and Dreams
Feelings Wheel  |  And More!
✨ Inner exploration has never been so much fun thanks to all these great resources combined into one handy little package that promises not to weigh down or overwhelm light-hearted spirits. ✨
In order to discover your inner voice, it's important understand more about…
self discovery
A journey of any kind is not just an exploration outside oneself but also inward.
Our easy-to-use workbook will help you reveal your innermost strengths, hopes and dreams! Whether you're an experienced entrepreneur, mentor, or coach just starting your entrepreneurial journey. … this workbook is a treasure trove of goodies for inner exploration and clarity.
A Little About Our Self Discovery Workbook
24 pages of practical guidance and prompts to discover what is holding you back.
self discovery
In today's competitive environment, a leader is someone who takes responsibility for his or her actions. Our Self Discovery Workbook was designed as an easy and effective tool to help you identify what makes YOU an outstanding entrepreneur and leader. 
It's your time to stand out and be noticed! Our workbook will help you create lasting relationships with deepened insights into your own personal brand while being profitable at the same time.
Isn't it time to explore who you are?
Understanding more about yourself and your clients is the key to building successful relationships.
This book has something for everyone!
Purchase 🛍
[yith_wocc_button product=8441 label="One-Click-Checkout]