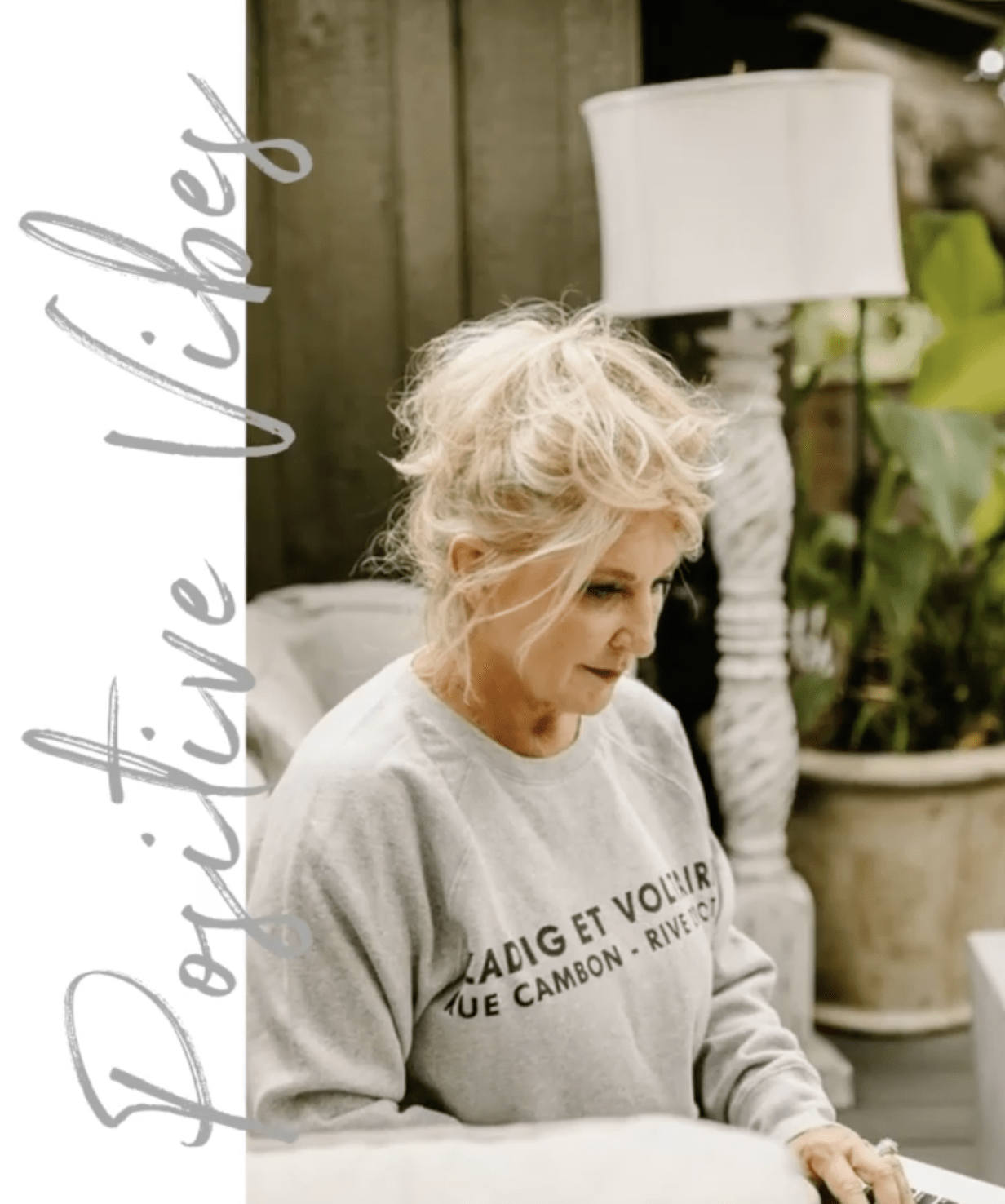 Founder & Designer Extraordinaire
Becky
BSPG is Becky's baby, nurturing creative materials, websites, SEO & client relations.
Becky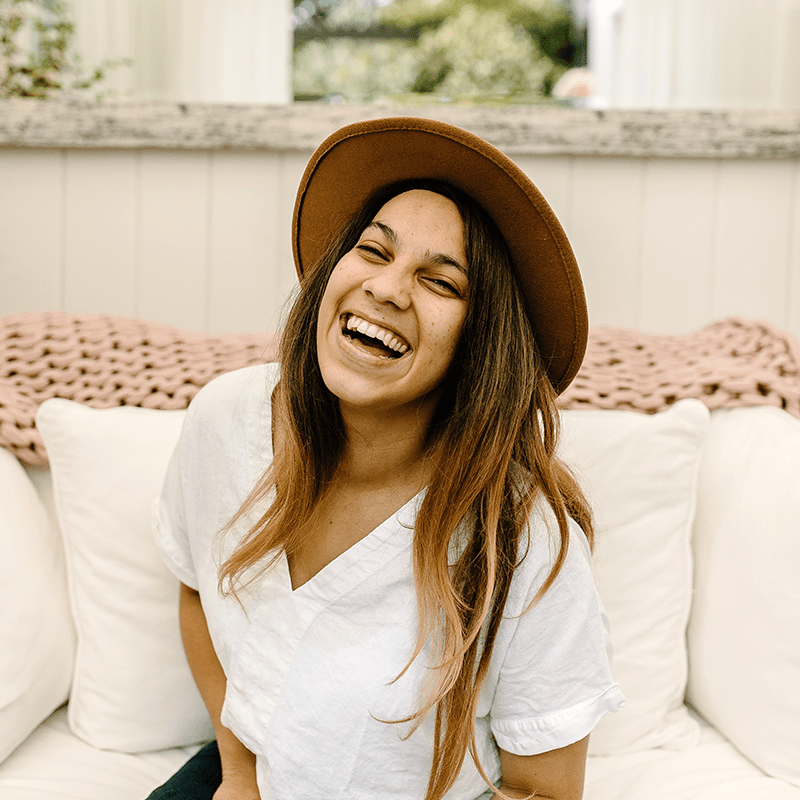 Social Media Coordinator & Copy Writer
Ashley
Your local encourager. ✨ #rhabdomyosarcoma survivor. 🎗 Author of Yet, Praise. 💌
Ashley
Operations & Project Management
Jewels
Jewels is a priceless GEM who has a special touch with the office!
Jewels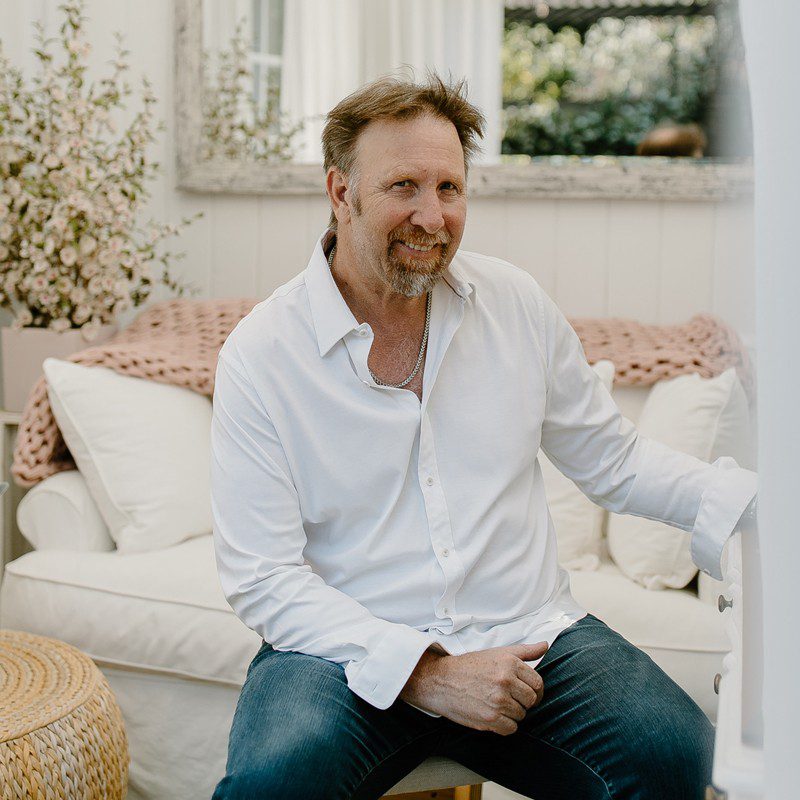 CFO, Negotiations & Business Relations
Gary
Our Creative CFO balances growth, value protection and overall finances.
Gary
Becky Rickett
Founded by Becky Rickett in 1996, Big Star Production Group is a boutique creative agency specializing in website design, brand stylization, and Search Engine Optimization (SEO).
Becky's unique background in creative services, design, broadcasting, and production led her from the Northwest to Southern California where she began her work with Thump Records as a Production Manager. Supervising and coordinating all production content, Becky was soon recognized by EMI Capitol Records where she began working with their Special Markets division as a Creative Service Coordinator as a liaison for all outside advertising agencies (Eddie Bauer, Nordstroms, Starbucks, Time-Life…) Becky was the main point of contact for overseeing all graphics for CD releases, press checks, and design elements.
See Design Journey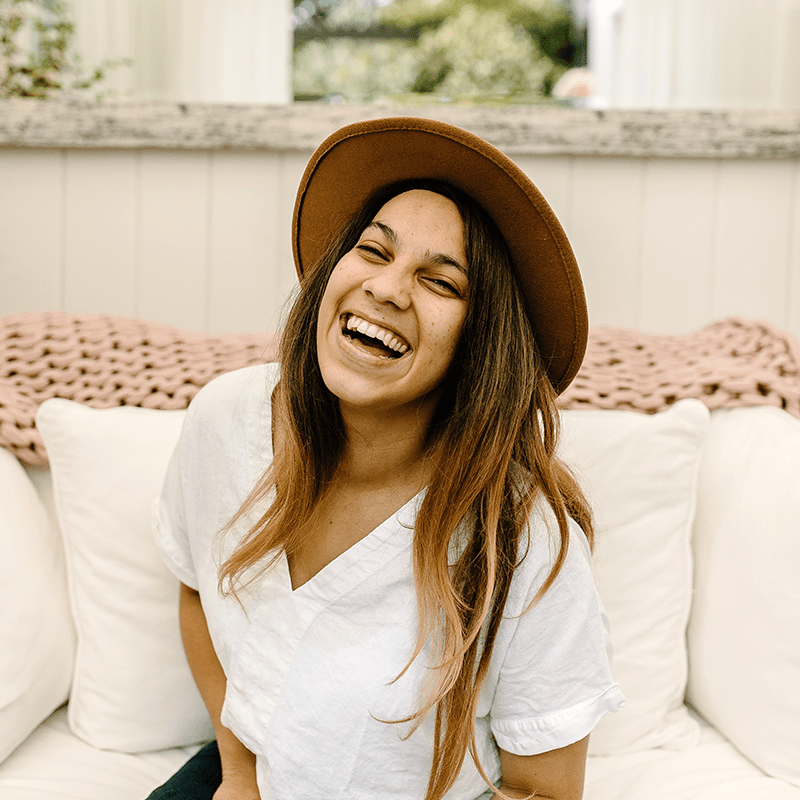 Ashley finds excitement in utilizing Instagram to share her words with the world. As Big Star Productions Social Media Coordinator & Copy Writer, Ashley loves to write content for our Instagram, Facebook, Pinterest, and the BSPG website. You can find more of her work at ashleykjones.com and at @ashleykendalljones on Instagram. 
Jewels
Jewles is a project manager and program developer with an emphasis on communications, marketing and recruitment, and customer relations.
Jewels enjoys process and procedure implementation, assessment, organization, and providing strong leadership initiatives in cross-functional assignments.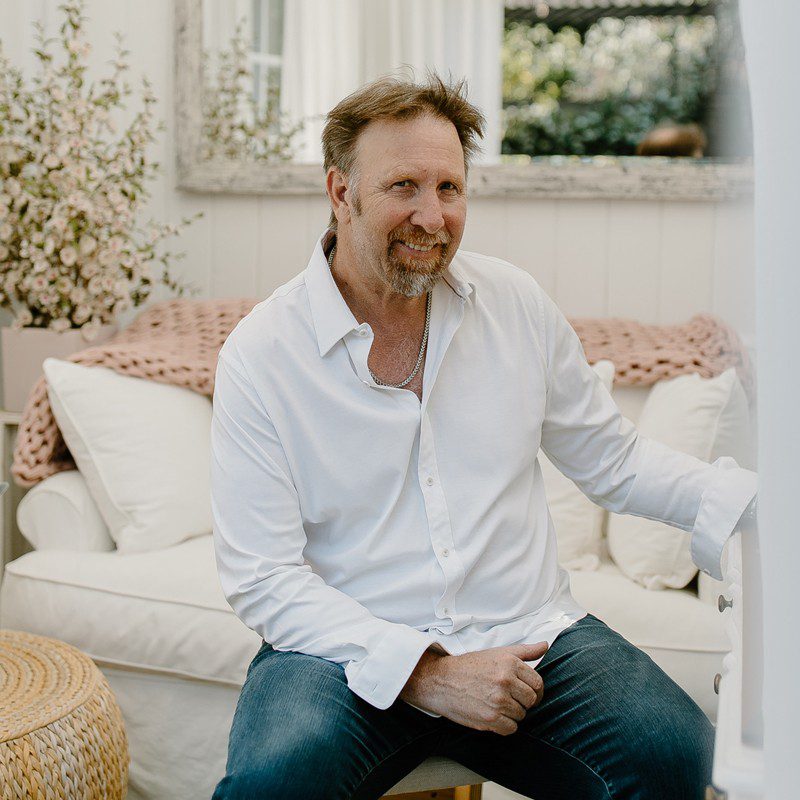 Gary Lawrence
When it comes to operations and business relations Gary has the finesse to cut through business jargon and get to the heart of the deal.
When it comes to operations and business relations, Gary Lawrence is the expert. A long, successful career has given him the edge he needs to cut through business jargon and get to the heart of the deal. Since the 80s, Gary has had multiple successful careers from an on-air radio personality to music buyer to successfully selling some of the first online music websites during the height of the Internet Revolution. At Big Star Productions, he works behind the scenes and fills in the blanks with knowledge, know-how, and versatility. From contracts and sales to negotiations and associations, Gary is the one for the job.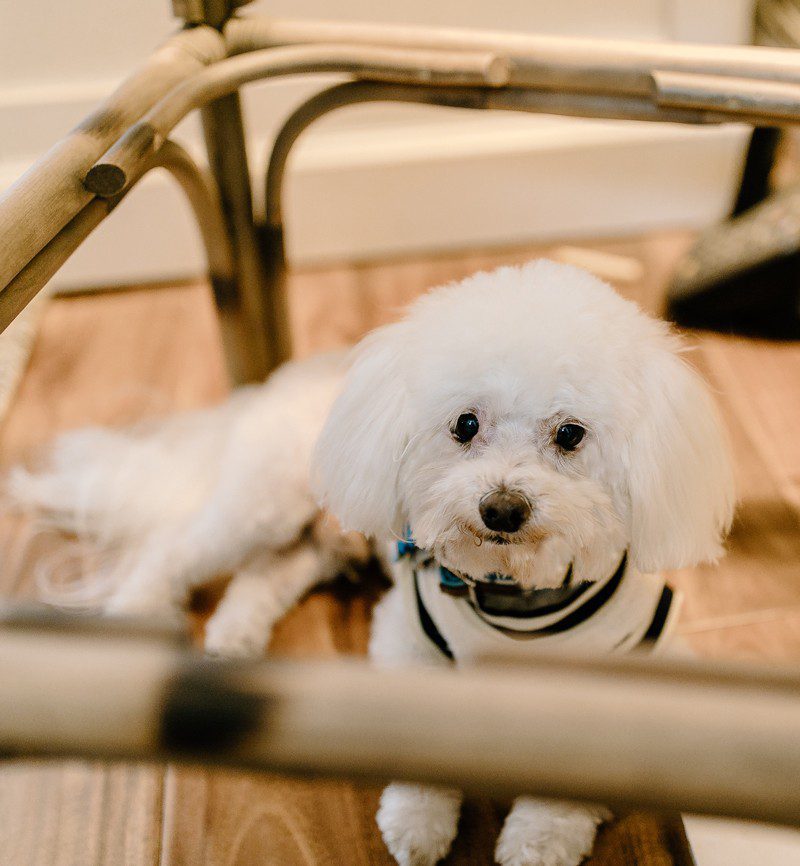 Louie is our #1 pal. He keeps us company at the office with his warm snuggles and kisses.
How We Make Your Brand Bloom
Big Star Production Group specializes in custom design logos and graphics, web design and development, internet marketing and promotional materials, product launches, social media promotion, conceptualizing, and personalized branding.
Learn more about working with us
We work with small to medium-sized businesses, major corporations, entrepreneurs – you name it! Our goal is to help your brand shine through innovative design while keeping true blue simplicity at its core so customers can easily connect on an emotional level- just like they would if talking face-to-face with someone who cares about them personally.
We believe every client should be treated like royalty; collaborating until we've created the perfect story arc for YOURSELF (and not something cookie-cutter).