Hello Creative Partner

We offer over 20 years of marketing strategy combined with graphic & visual design to convey & propel your brand.
There's so much a Creative Agency can do for your brand and we love to open the gateway of communication by showcasing a bit about our process and what's involved.
We love to refer to our clients as our creative partners as you'll be playing an epic role in the creation of your brand build-out. Through collaborative teamwork, your website design process will go smoothly with all team members aligned.
See why we're worth it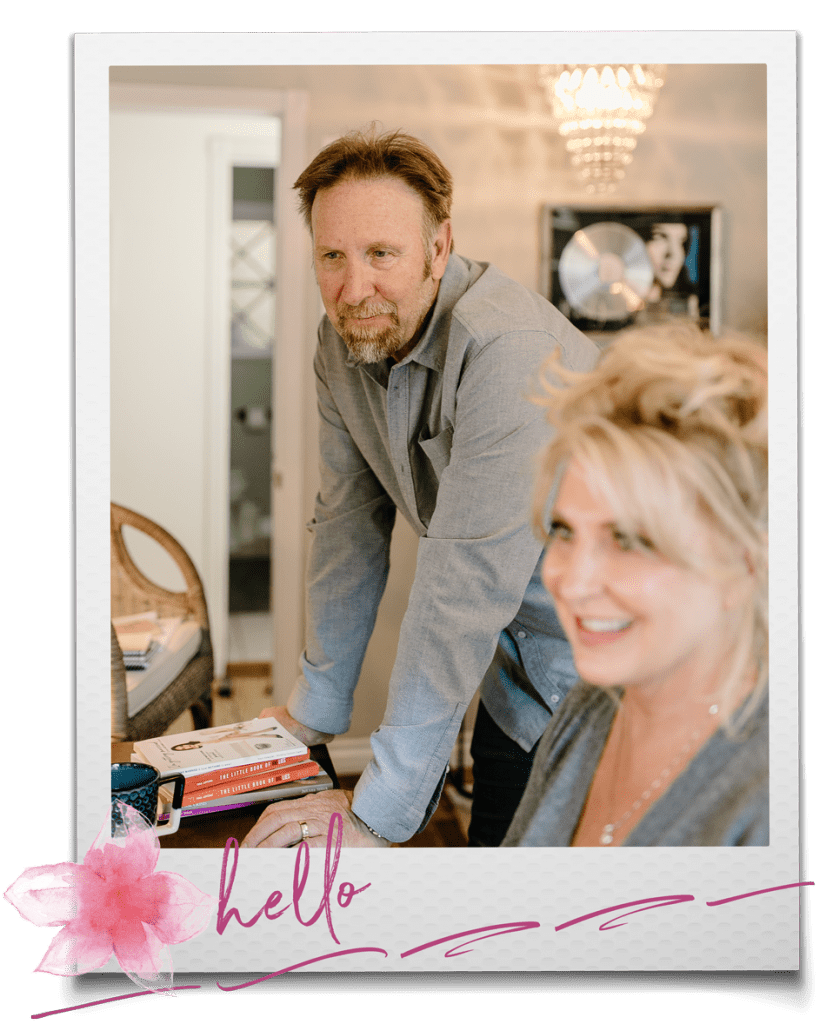 We begin each engagement with a strategic discovery call to understand the overall vision of the business, discuss target audience, social presence, and brand representation.  We call this the "learning" phase to understand your unique needs, identify obstacles you're facing, and the back story of attempts to reach your objectives.
We discuss the scope of the project and what is the priority of the client, before moving into project specifics and goals of the Engagement.
Once you're comfortable and understand what to expect from our engagement we then move into the creative elements (color palettes, font styles, design functionality, etc).  Creative execution is our sweet spot, designing and iterating content based on the scope of the project.
This is absolutely our favorite step in the process and we welcome you to be an active collaborator as we finetune and hone in deeper on conveying your message and branding.
We get asked all the time, "how much of the work will be outsourced" well, I'm happy to say… "None"  "Nada" "Zilch" We have a talented team of creatives, developers, and credentialed writers on hand ready and willing to finesse your brand with elegance and ease.
How can we make your brand  bloom? 
Start by saying hi