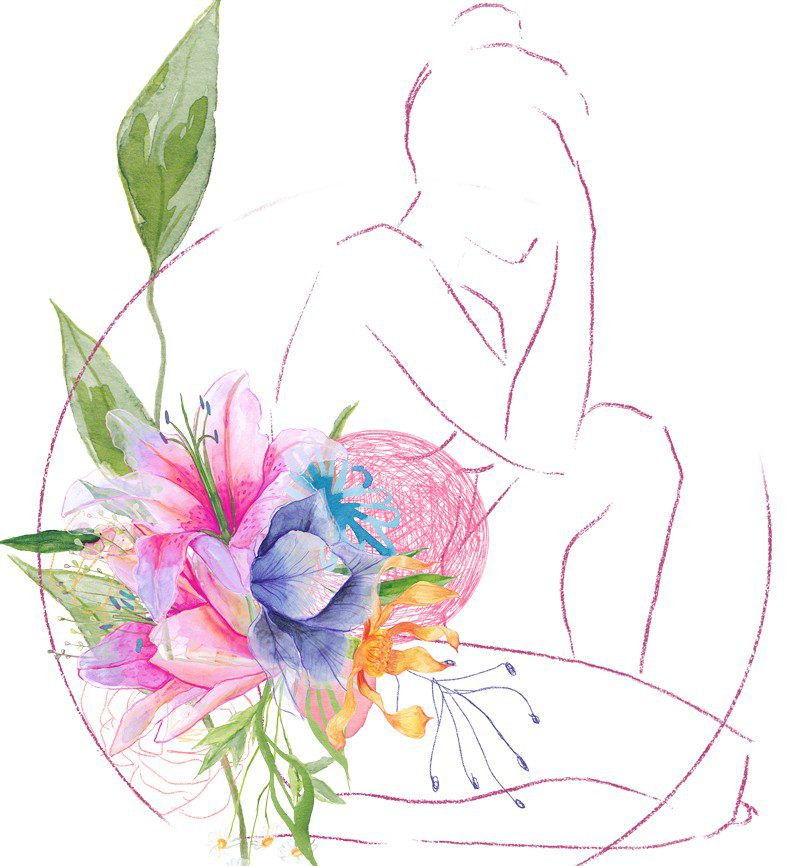 did you know?
*The average attention span has decreased from 12 to 8 seconds?
– Get a Professional Website Design
– Professional Visual Presence
– Target Keyword Research & SEO
– Branded Content for your Business or Brand
According to web design statistics, 94% of first impressions are design-related and attracting visitors to your site is an essential part of the process.
BSPG creates personalized websites, designs and branding services for any business, no matter how big or small. Our team is dedicated to providing you with a professional website that will stand out in the crowd so your company will always be top notch!
We build our sites on WordPress which provides user flexibility when editing–by incorporating SEO into every aspect from design, title tags, descriptions etc., we ensure search engines recognize your website as well.
We take care of all aspects of your online presence so you can focus on what really matters most: running your business effectively–and looking good while you do it!
Ready to learn more about our Website Design a la Carte packages that fit any budget? – fill out the form below or say hello by scheduling an introductory call by (clicking here)!
How can we make your brand  bloom? 
Start by saying hi
-Lori Dorman Photography, Lori Dorman
"A Wonderful Collaborative Process!"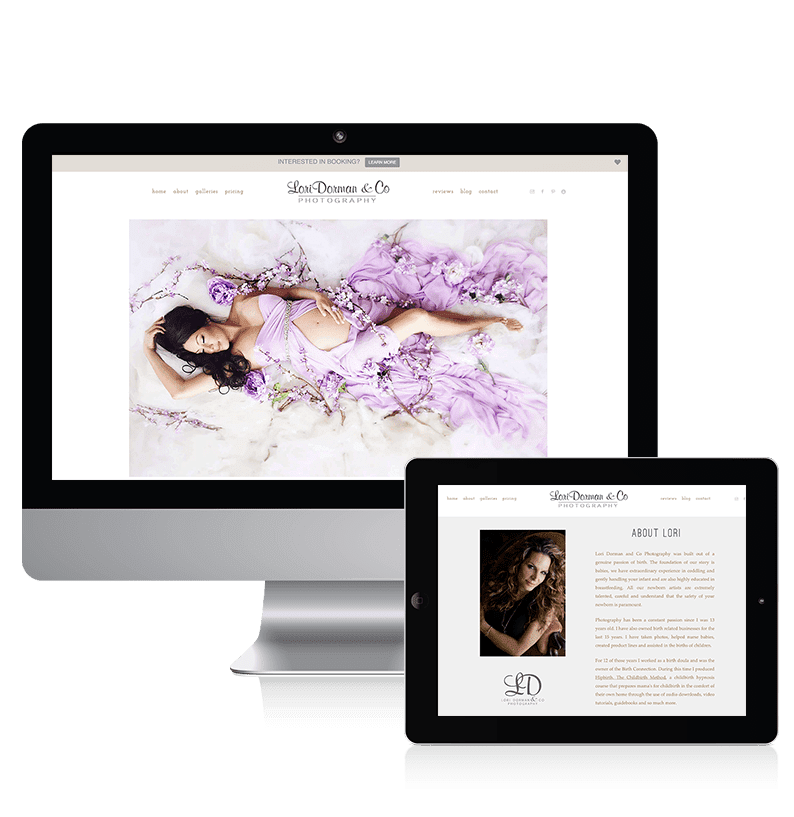 Website Design & Development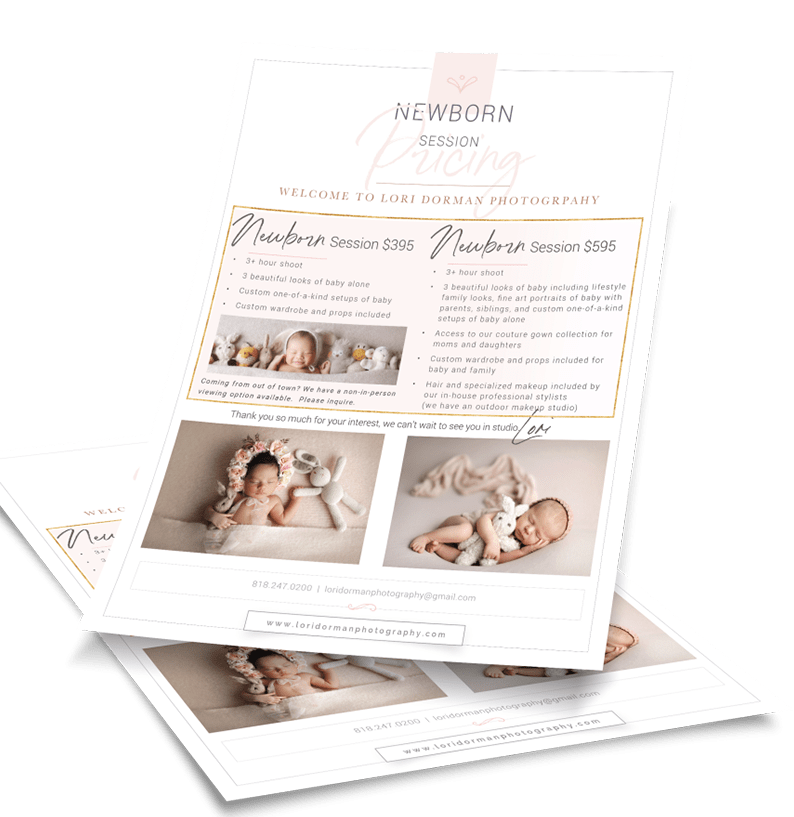 Custom Branded Marketing Materials