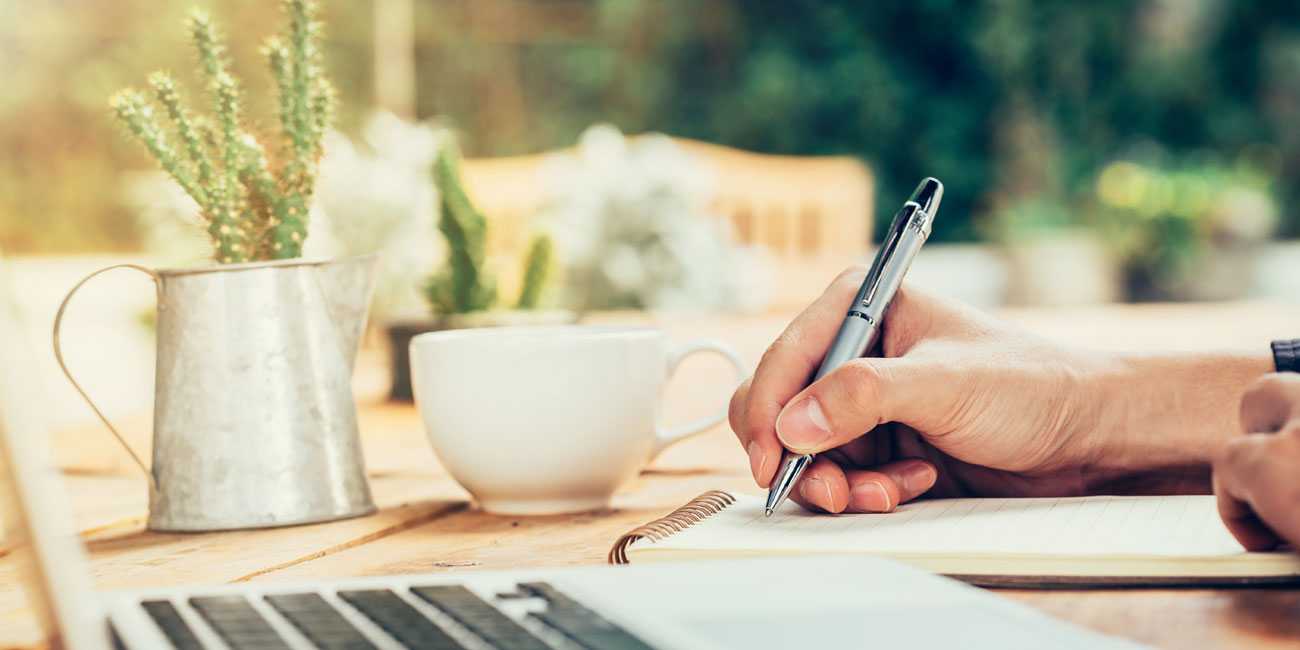 How to Write Copy for Your Website Like a Pro
If we asked entrepreneurs what their biggest hold-up was with finally finishing their website, we wouldn't be surprised if writing copy was at the top of the list for most people.
How to Write Copy for Your Website Like a Pro
What may sound like a simple task isn't exactly a walk in the park if you aren't even sure what makes good website copy. But even still, anyone, and we mean anyone, can learn how to craft a few enticing pages for their website, and we're here to show you how it's done below! 



The essential elements of website copy that converts 
When it comes down to it, you are not writing content on your website for yourself, and you should keep this fact in mind before you even begin writing. The reason why is that the content on your website shouldn't only sound good when you read it, but instead, good website copy sounds good and effectively helps you reach your business objectives such as: 
Building a stronger online presence 
Writing copy for your website is different from how you may craft emails to your audience or speak to them on social media. But understanding the keys to crafting good website copy is all you need to tweak what you've already been doing and start seeing real results with your website! 
The 5 basic rules of writing killer copy for any website

Whether you're trying to get people to sign up for your yoga club or buy your latest book, it doesn't matter. As long as you're applying these five rules to your website copy, you'll be on your way to reeling your audience in and keeping them on your page: 
Write for the skim reader
We get it – you have a lot to say, and you want to make sure that people are reading every single word of it. But the reality is that people rarely read website copy from start to finish – they skim. So keep your paragraphs short, and break them up with bullet points whenever possible. This will make your website copy much more digestible for the average reader.
Use strong headlines
Your headline is what's going to determine whether or not people even bother reading the rest of your website copy, so you want to make sure that it's attention-grabbing and relevant. If you can make your headline interesting and benefit-driven, you'll be well on your way to getting people to stick around.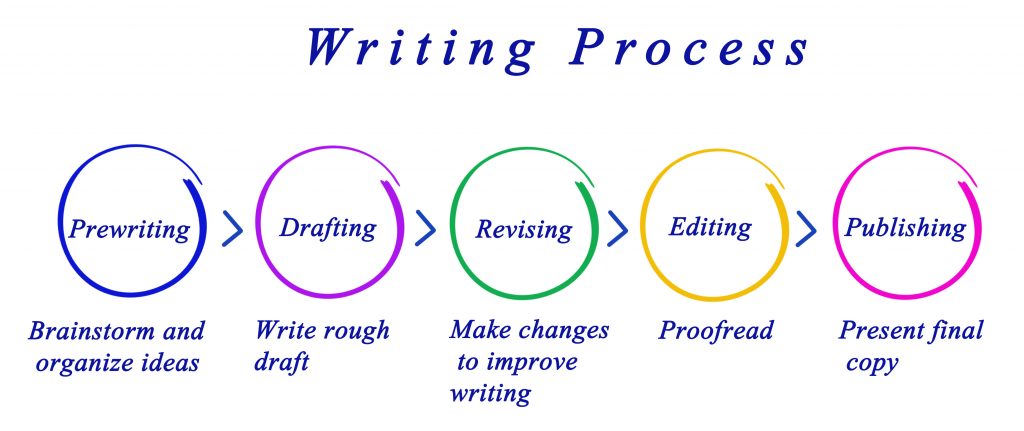 Plan before you write
Every page on your website should have a specific purpose that your copy helps you meet, so think about that before you sit down to write something. 
Keep your audience in mind. Write copy that appeals to the people you want to attract to your website.
Make it easy to read. Use short sentences and bullet points to make your website copy easy to scan.
Use calls to action. Tell your readers what you want them to do, whether it's signing up for your newsletter or making a purchase.
Use keywords wisely. Choose keywords that are relevant to your content and use them throughout your website copy.
Edit, edit, edit. Make sure to proofread your website copy and fix any errors before you publish it.
By following these tips, you can write website copy that is engaging, informative, and effective.
Don't play it safe
Good website copy should be original and almost dangerous. It should make your audience go "Ooooh, did they really say that?!" To achieve this, be creative and play around with your wording.
Of course, website copy also needs to be clear and professional. After all, you are representing your business or organization! But don't be afraid to have some fun with it too.
So go forth and write website copy that stands out from the rest. Your audience will thank you for it!
Write less about you and more about the end-user

If your website has way more "I" statements than it does "we" or "you," it's time to go back to the drawing board. Writing more to your reader's interests or pain points is vital for building connections and ultimately earning their trust, so we know it's hard, but don't neglect them to talk all about you! 

Website copywriting is a different animal than other types of writing. website content has to be persuasive, interesting, and most importantly, search engine optimized. And while a website copywriter might sound like a job for a professional writer, anybody can learn the basics of website copywriting and produce strong results.
This is it for this lesson on website copywriting, but if you ever need a creative web developer to create an excellent design to match your killer copy, don't hesitate to get in touch below! 
This is it for this lesson on website copywriting, but if you ever need a creative web developer to create good design to match your killer copy, don't hesitate to get in touch below! 
Let's connect and create something beautiful together. Start by saying hi.