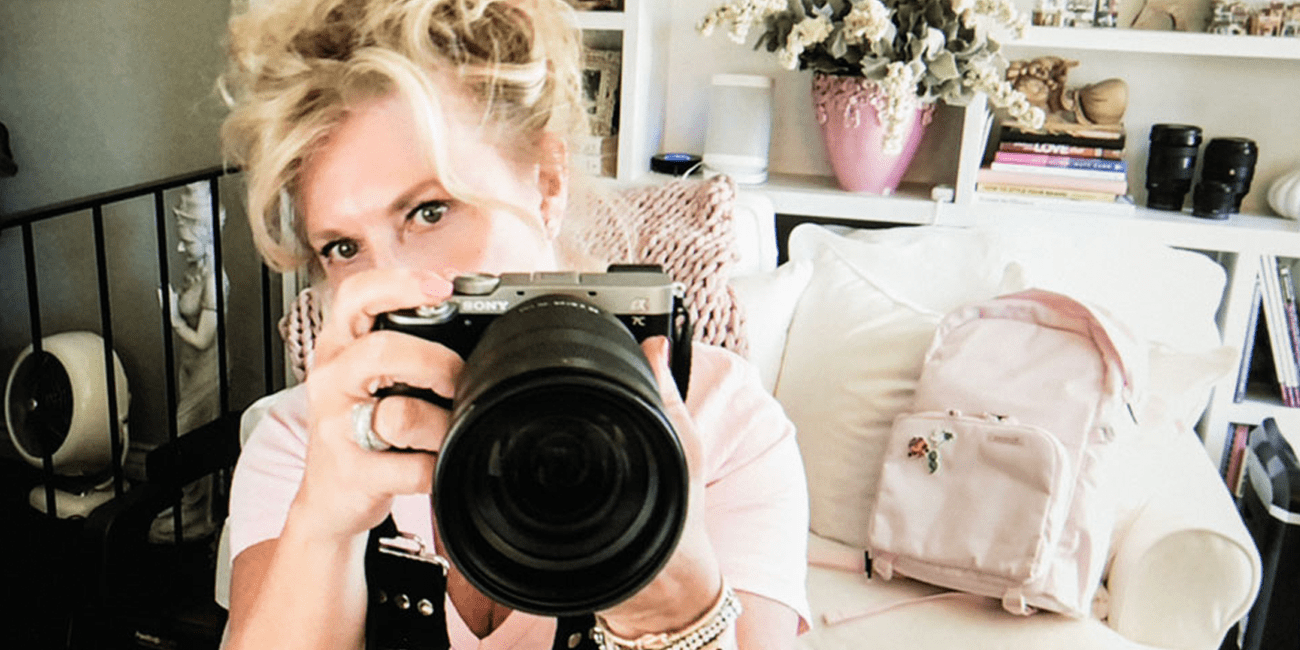 How to Create an Impressive About Page for Your Website
Out of all the essential pages of a website, the About page stands out as arguably the most important.

It's so impactful that, according to a KoMarketing study, more than half of website visitors want to see an About page.
Every business owner should add content to this page now more than ever because your about page wields more marketing muscle than any other piece of content on your website. 
So while you may innocently reduce this precious piece of real estate on your website to just a place for show and tell, we'll admit you aren't too far off—but an About page is a vital part of any site that should be well-thought-out and designed for three main reasons: 
It can factor into customers' purchasing decisions. 

It shows who you are and builds credibility. 

It drives more conversions and sales. 
So, with this in mind, let's tackle your About page with care, shall we?
Though this page is valuable, don't feel like upgrading your About page yourself is impossible because it's not. The best thing to do is brush up on the essentials of what makes a winning About page, so read on to DIY your own like a pro!
Cover all the basics, including the five W's
After a new visitor explores your homepage and services page, more than likely, they land on your About page sooner than later to learn more about you and your business. On this page, a person typically wants five questions answered: the Who, What, Where, Why, and When? 
As long as you've got the answers to these essential questions sprinkled throughout your About page's content, you're off to a great start.
Let people see the real YOU!
This doesn't mean spilling all the beans on your About page. Instead, let your potential client or customer get a glimpse of your personality and, most importantly, pictures of yourself and your team, which are great for building trust! People want to know who they're working with, and your About page is the perfect place to show them.
Talk to visitors directly
Your About page is also another area on your website where you're allowed to draw your audience in. You'll want to give a bit of background about yourself and why you can make good on your promises, but remember, this is where you can connect with your audience and really call them home too. So discussing your visitor's potential pain points and why they might be looking for a business like yours isn't off-limits at all! 
Remember the CTA
Your About page is where your major conversions and sales can stem from if you have a strong CTA that inspires your visitor to make a decision! So be careful not to neglect it here because just one CTA in the right spot on your About page can make all the difference. 
Ready for your upgrade?
It's normal to tweak your About page as things grow and change in your business, but these essentials should help you build a strong foundation. For more support with website design to skyrocket your business in the right direction, discover more on our blog here: bigstarproductions.com/blog.
Let's connect and create something beautiful together. Start by saying hi.