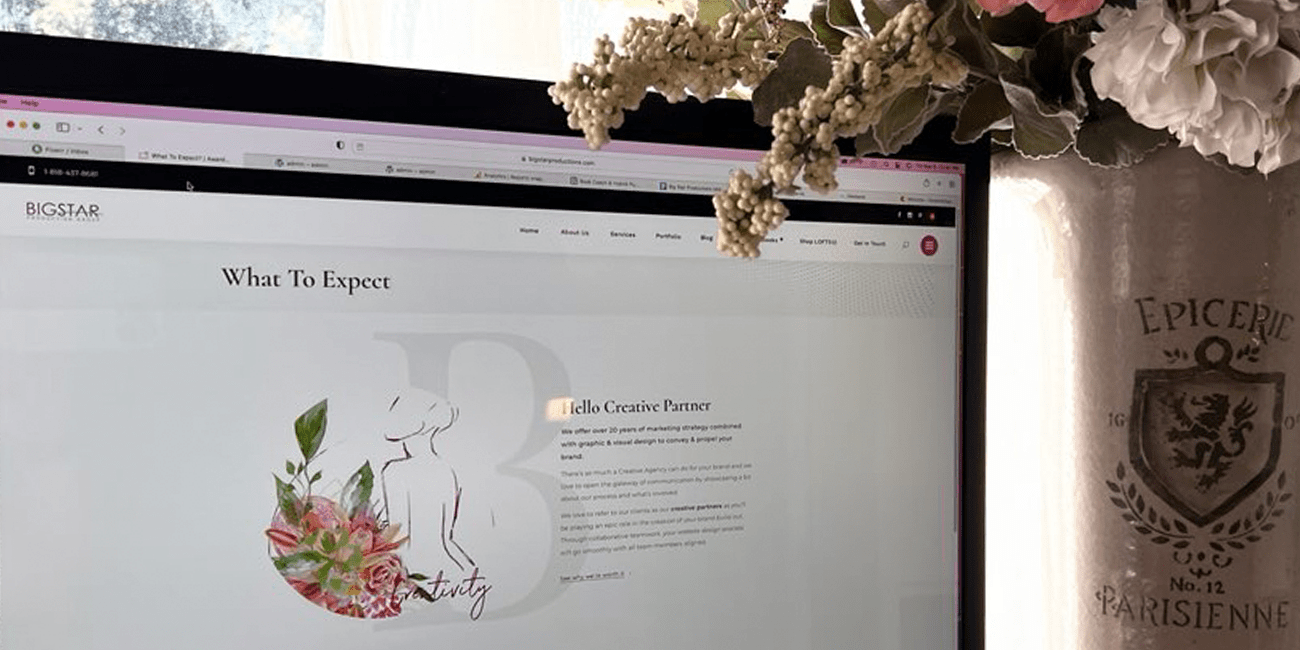 5 Ways to Make Sure Your Brand Website Stands Out from the Crowd
These days, you have a lot of competition in online shopping. In order for customers and potential clients to trust your brand over another company's sites, they need more than just impressive features or low prices; now it is about leading authentically as an industry leader!
So, let's put your brand to the test and go through five ways you can make your business website more memorable and unique:
Set the tone with your visual identity.
Take a look at your competitor's visuals on their website. Do they all use similar color schemes? Is there a type of font that's common across their websites? 
Wherever you see room to stand out with your brand identity, take the opportunity and run with it! If most of your competitors have similar styled websites, this is your chance to create a memorable visual identity that catches your visitors' attention!
Offer a unique point of view
You and your competitors are in the same industry, but that doesn't mean you're all targeting the same customers. So instead of following the trends, craft a meaningful message or opinion on a topic that you know will resonate and reach your ideal audience.
Customers are increasingly interested in brands that aren't afraid to take a stance on important issues, so don't be scared to put yourself out there and stand up for what you believe in! 
Use personal branding photos, not stock images.
Chances are, you might find some duplicate stock images on competitors' websites. While stock images are an easy way to beef up a website, photos that showcase your business's real people and day-to-day operations are much more exciting and authentic. 
Show your audience who you are and what your brand is all about through vibrant images that'll make your website's imagery pop! 
Draw your visitors in with compelling copy
The words on your website hold more weight than you might think. 
Your brand voice is the perfect chance to differentiate your business from your competitors, and it's more than okay to put some personality into your copy! If you see that many of your competitor's websites have the same tone and voice, then experiment with your copy to create meaningful messages that address your audience! 
Invest in web design services that capture your distinct vision
With the help of innovative design that's tailored to your unique artistry and brand identity, you can bet that your website will be competitive. A good web designer will collaborate with you to design a website that brings out the best of your brand so that you don't have to reuse the same web design templates like everyone else! 
Your website
can
stand out from the crowd with the help of your unique story—and we're here to assist with all your special web design needs! 
Learn more about our creative website design services for business owners today and let's make your website bloom!
Let's connect and create something beautiful together. Start by saying hi.