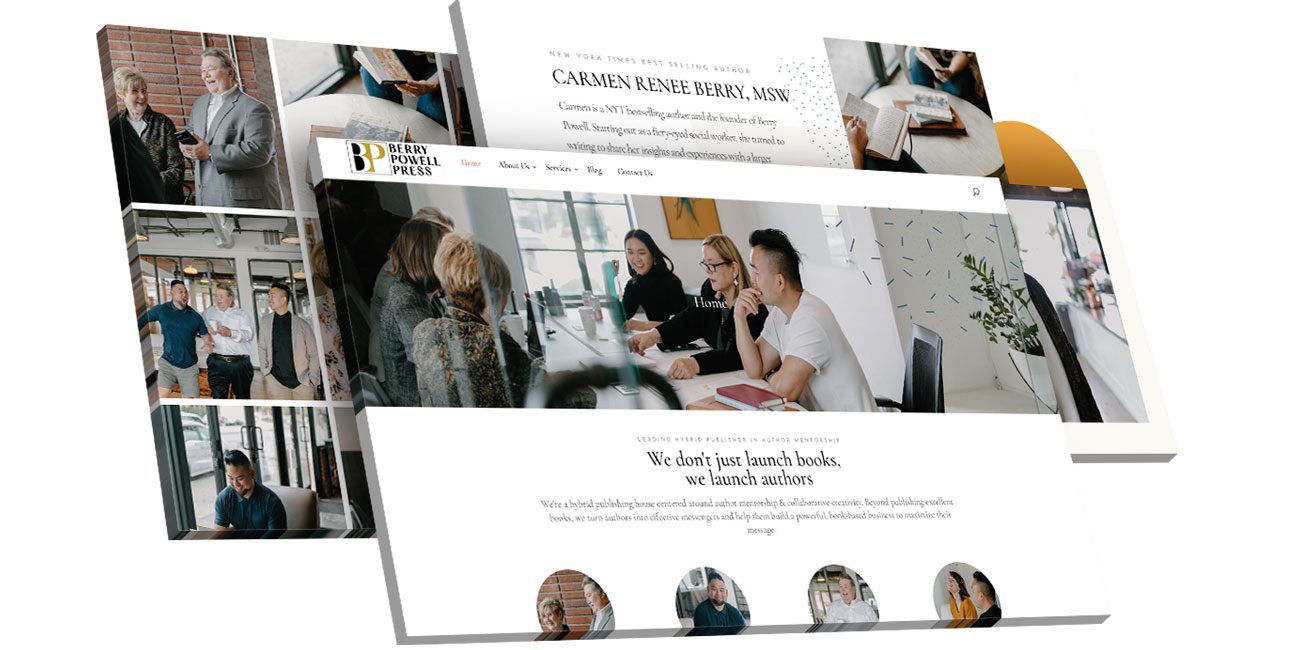 5 Key Elements Every Successful Business Website Needs
Nothing makes you feel more professional than your very own business website. You've poured so much time into perfecting the product or service and getting it just right, but now that you have a site to show for all of this hard work? It feels good! Your customers will love what they see as well – if only we can make sure our sites are at their best level too…
As a business owner, you know that having an online presence is crucial to success. Your website should be the place where your customers can find what they're looking for, and it's important that everything on your site is easy to find. This blog post will tell you five key elements every successful business website needs in order to attract visitors and keep them interested in what you have to offer. A great business website can make your company stand out in the competitive market. Keep reading to find five elements of a successful web page that every entrepreneur should know about!
A User-Friendly Design
Have you ever visited a website that had a design that completely threw you off? Here's a simple truth. People like what they are familiar with, and they don't want to spend time figuring out how to navigate your site. Therefore, your business website should be user-friendly, and it should work well on mobile. Aim to keep the most important information easily accessible with just a few clicks.
An About Page
You should know that it's the first place people go to for information on your company. It adds credibility and trust to your brand. And according to this study, visitors are 64% less likely to convert on a site without an about page! Wouldn't you want more leads? Less competition? More traffic?
Most people know that it's best practice to include an about page on their website, yet many companies still don't follow this rule. The reason for this is often due to the lack of creative ideas they have for what they want their company story to be or writing skills required. A custom narrative around how your business came into being and all the success you've seen through your journey is important to share, and yes… your potential client wants to trust you. 🙂
Clear Call To Actions
Every successful business website has clear and simple CTAs that prompt readers to either "Sign up," "Schedule a call," or whatever unique action item of your choice. The whole point of your website is to help you generate leads, make sales, or tell a story, so walk your customer through the process by giving them a clear action statement. Your customers need more cues than you think, so use your arsenal of CTAs wisely. 
Social Proof
When's the last time you've made an online purchase without first checking the reviews? Exactly. Social proof is the name of the game nowadays. So if you want to convince potential clients or customers that your business can be trusted, it's a great idea to display reviews or testimonials on your website to seal the deal. 
SEO Strategy
Unfortunately, your website doesn't usher in organic traffic all on its own, but it needs the help of an SEO strategy. Take your time to ensure that your website is optimized to its potential by checking the page titles, meta tags and descriptions, and more. A smart SEO tip for every business owner is to create a blog on their website to strengthen your organic search rankings. 
In this blog post, we've covered a lot of information about how to make your business website successful. If you still have questions or need help implementing any of these five elements in order to improve your site, please reach out and leave us a note below. We are always happy to talk with our clients about their marketing needs!
We can't wait to help your business grow!
Let's connect and create something beautiful together. Start by saying hi.