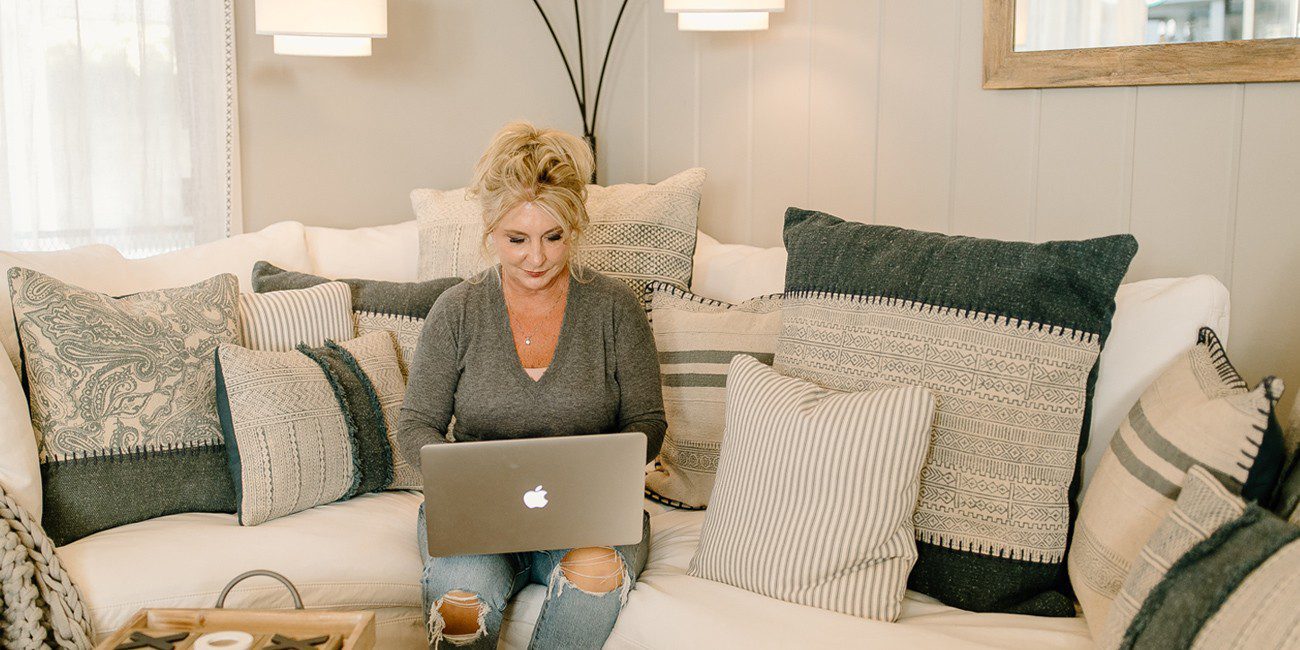 Three Ways to Maximize Instagram Marketing
Sharpen your IG skills and learn how to get on your client's favorite list
Can I be honest? Sometimes, the first thing I do in the morning is checking Instagram. And I'm not the only one. Instagram is a part of daily life for many.
It's a place where people come to learn, to laugh, to like, and to scroll through their favorite accounts for hours on end. But how do you become your client's favorite Instagram account?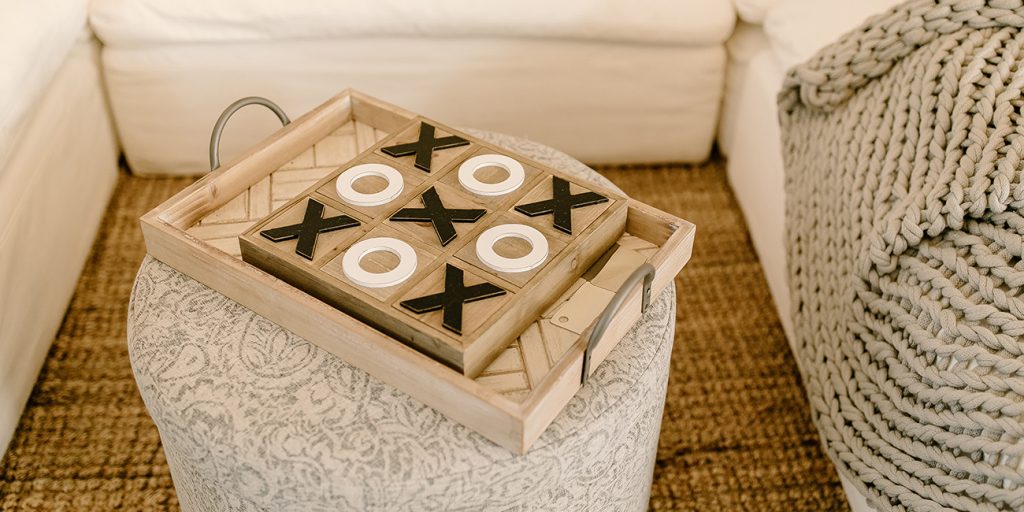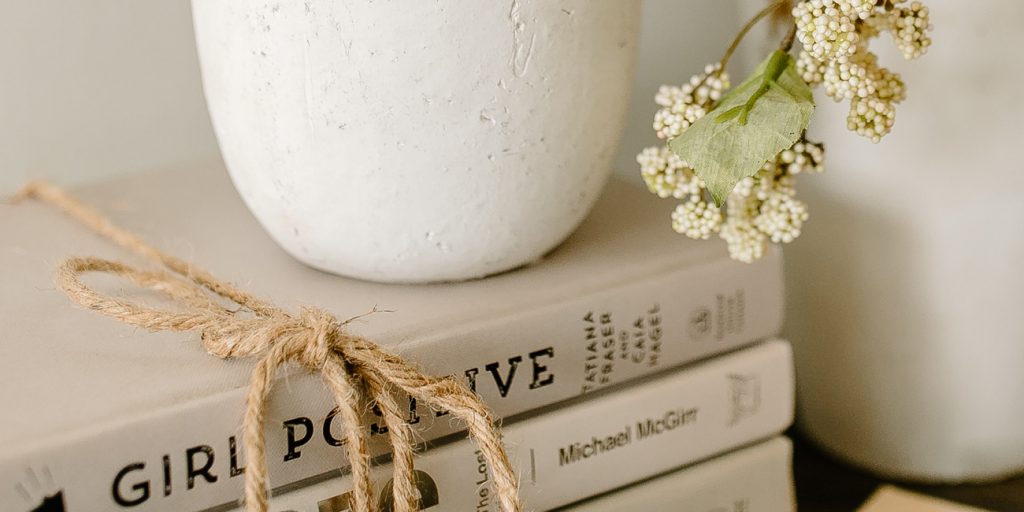 The best accounts offer value to users by providing education in meaningful captions. Studies reveal attention spans are shrinking. Therefore, it is more important than that you capture people's attention right away! Ensure the words in your posts are giving people something to be excited about. Get right to the point and share something that will enhance their day. Offer a slice of your expertise pie that will keep people coming back for more!
The most excellent advertisements do not feel like commercials at all because they are so engaging. They are intentionally captivating and often fun to watch. Utilize the reels video tool to do this well. Make a funny video and watch the views roll in. From there, people can click on your profile and learn more about your business.
There is a real-life person on the other side of the screen. Speak directly to them in your stories. Use the video feature on stories to keep people captivated and entertained. Then, save the stories on a highlight so people can come back to them at any time and watch!
Instagram is a FREE marketing tool that you need for your business growth. So, go on today and offer value, make it fun, and be personal. Then, watch your business soar!
Let's connect and create something beautiful together.
Start by saying hi.