From Conception to Execution
At Big Star Production Group, we work with our clients to engage them in the process from conception to execution.
We begin each Engagement with a Strategic Discovery call to understand the overall vision of the business, discuss target audience, social presence, and brand representation. We then move into the fun design elements (color palettes, font styles, design functionality, etc).
We discuss the scope of the project and what is the priority of the client, before moving into project specifics and goals of the Engagement.
Defined as Introduction, Exploration, Design, Edit, and Launch.
"Exquisite Designs & Creative Imagination."
-Pecorino Restaurant, Chef Raffaele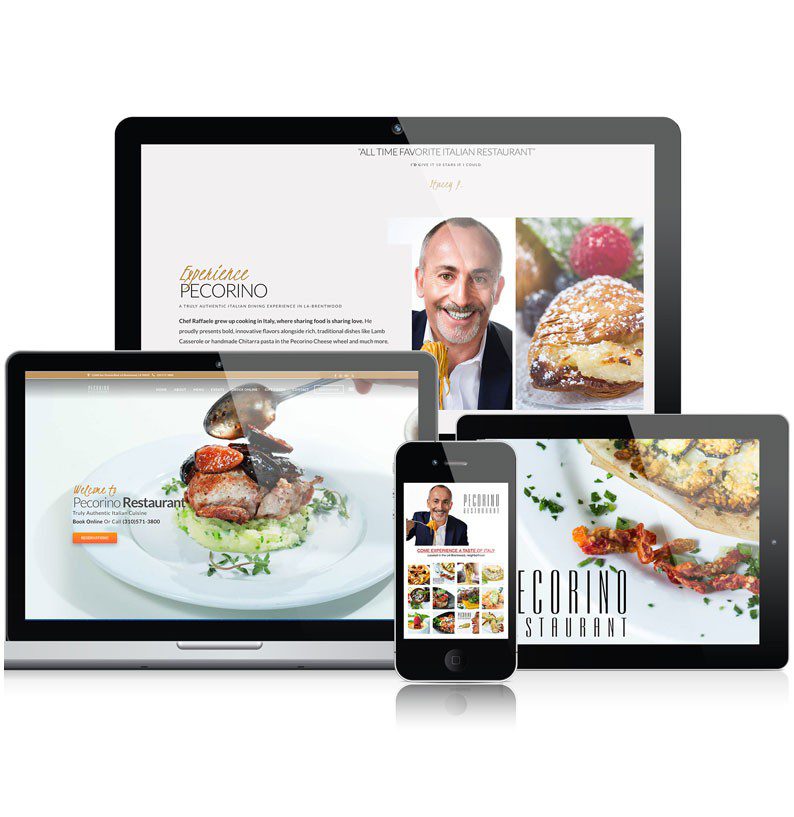 Website Design & Development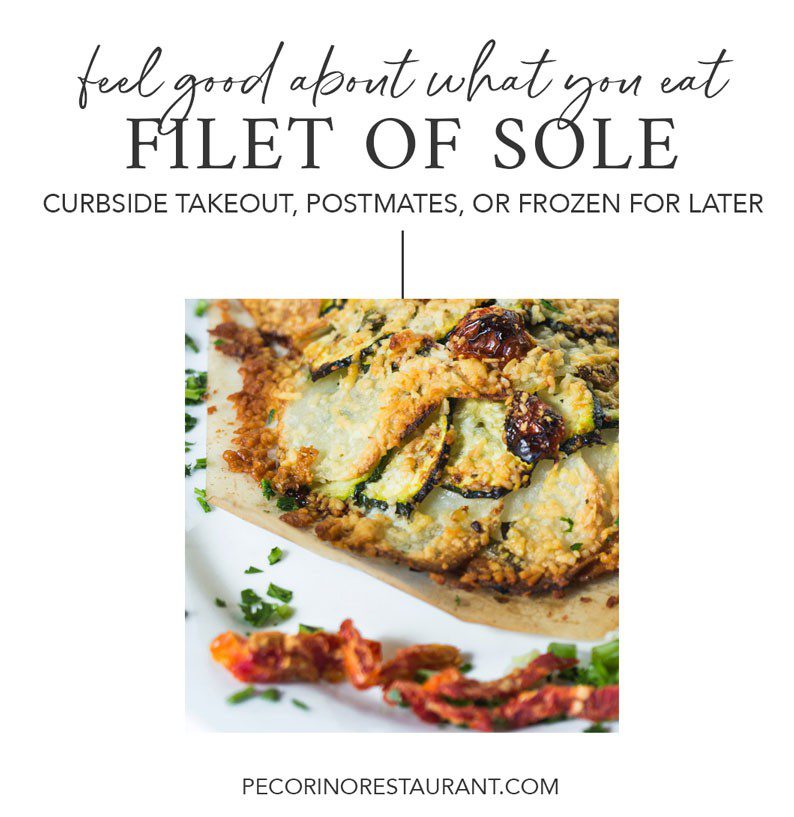 Social Media Brand Design